We all know how soothing it is to spend time with animals. If you don't have any yourself, you can go to a business that does. There have been cat cafés in Taiwan and Japan for years, where customers can drink tea and pet resident cats. Some cat cafés require reservations that are highly recommended upon arrival in the country.
Therefore, I thought to myself – why not?
Is this the purr-fect business idea for you?
Cat got your tongue?
The market for cat cafes is growing. According to the 2017 report by Pet Food Industry, there are more than 500 pet cafes in Japan and it is estimated that the market will exceed $1 billion within five years. The report also shows that 60 percent of US households own a pet, which indicates an increasing trend in demand for pet-related services.
Whenever evaluating a digital marketing strategy, it's important to examine your past goals. (If you haven't yet set goals, this is the first thing you should do!)
The number of social shares your blog posts receives
The size of your fan base on social networking websites
Mentions of your brand name on social media sites
The number of positive reviews left about your company on sites like Google Reviews and Yelp
Inbound website visitors from social networks
Total number of conversions resulting from social traffic
Make sure you determine whether you're meeting the target projections you've already set. Make sure the objectives you set for your company in the past still make sense based on its current performance. Consider revising your goals to take into account new objectives or changes to product/service offerings if necessary.
When you've figured out your place in the market and your strong points, you need to establish some goals to give you a clear idea of where you want to go. Everything you do should be geared toward reaching those goals.
When developing this part of your digital marketing plan, keep in mind the SMART goals framework: specific, measurable, attainable, relevant, and timely.
As an example:
"I want my website to receive more visitors." Is not a SMART objective.
A

SMART objective

would be to reach 20,000 visits a month on my website within three months. I will accomplish this by doing A, B, and C."
Let the …out of the bag
Having defined your business objectives, what will you do to achieve them? Consider the following factors when defining your strategy for executing your plan:
Segmenting your target audience

: Find out who you want to address, what their tastes, needs, or preferences are, and how you intend to meet their expectations. Create your buyer personas now.
In order to achieve

proper positioning

, it is necessary to be very clear (and to reach your audience in the same way) about what your value proposition is and what it entailed.
It is important to create, distribute, and manage original content that attracts users and positions the brand as a referential one in their minds.
Among the tools used to execute content strategies are:
In order to improve our SEO ranking organically, we must identify appropriate keywords for our content.
You need a content calendar to ensure your strategy makes sense. It can help you think long-term, optimize your resources, develop ideas, and more. Besides publishing date, author, topic, and keyword, you should also include tags you are considering.
Posting on social media: Writing an article without promoting it is a mistake
You'll also want to periodically assess whether or not you're active on the right digital properties as you reexamine the types of customers you target.
Let's say you're in a business that targets young women, ages 18-26. If you launched your digital marketing campaign before the advent of the social networking darling, Pinterest, then you could be missing out on a potentially enormous source of traffic if you didn't determine whether or not you were on the right site.
Next, Take a look at the types of messages you're releasing as part of your digital marketing campaigns. Specifically, evaluate:
What types of messages (i.e. text-based status updates, blog posts, videos, podcasts, etc.) perform best with your audience?
Do the words you chose for various messaging pieces seem to resonate with your audience?
Are your marketing materials shared virally among users?
When your digital marketing message matches your customer's expectations, you'll see high levels of engagement, as well as a high number of social shares. There may be a mismatch between your company's messaging and your customers' interests if you aren't yet seeing these results.
You will need to track two variables in order to measure ROI:
Accounting for both financial and time investments in your digital marketing campaigns, and
You should track the financial benefit of any conversions you make.
Then, Imagine that your company has spent $500 on digital marketing materials and $500 in labor hours to promote them. If you determine that visitors from social media sites accounted for 10 sales at $20 each (resulting in a gross profit of $100) ($200 total), you can see that you'll need to scale back or realign your digital marketing efforts.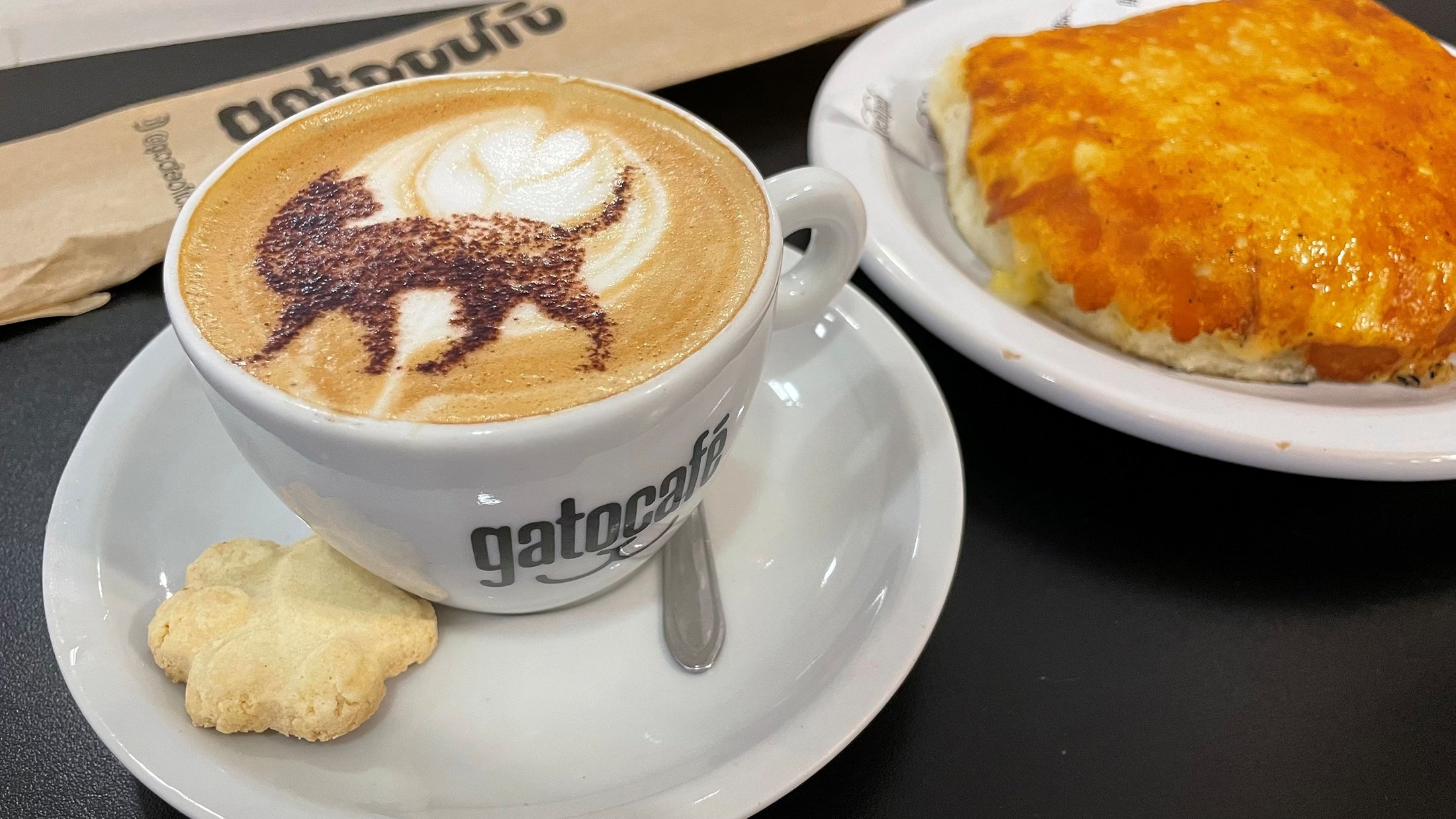 At last, As an example, if you see that visitors from one specific social media website have accounted for 80 percent of your sales, you might decide to refocus your efforts in order to focus on the traffic sources that have proven most valuable to your company.
Finally, How often does your company evaluate its digital marketing strategy? If you have any tips for assessing your current campaign performance, please share them in the comments below!
Currently, With more than 10 years of Internet marketing experience, Sujan Patel leads the digital marketing strategy for companies like SalesForce, Yahoo, Intuit, and many other Fortune 500 companies.
Meanwhile, Young Entrepreneur Council (YEC) is composed of the world's most promising young entrepreneurs. With Citi, the YEC recently launched #StartupLab, a free virtual mentoring program that helps millions of entrepreneurs launch and grows businesses via live video chats, an expert content library, and email lessons