NFT's have taken the world by storm lately, as global titans the NFT sales volume will have surpassed US$27 billion. NFTs are reshaping the digital marketing environment by providing marketers with a new way to communicate with their customers and create more tailored, engaging experiences.
Now what exactly is an NFT?
Broken down, NFT stands for non-fungible token. A non-fungible token is a non-transferable unit of data that may be sold and traded and is held on a blockchain. In simpler terms it is a digital asset that you solely own and is created on a cryptocurrency platform, you may choose to either buy it or sell it.
Let's take it back to the old days, when marbles were a huge hit. Remember when you would see a beautiful or unique marble and would be ecstatic to own it and couldn't wait to show it to your friends the next day? Only to find out that another kid named Billy owns the exact same one? I know, emotional damage.
Now NFT's are exactly like marbles only they are digital, and you are the sole owner of that marble, no one else can own it but you. Take that Billy!
NFTs, being digital assets span across a wide variety of the term. You can now claim ownership of videos, images, gifs, tweets, blogs and many more. Given that they are tradeable, the question of availability and safety come to mind.
Where to find and get NFTs
There are various NFT marketplaces available to the public. Concurrently, the most popular is OpenSea others include Crypto.com, Decentraland, and Rarible. The most prominent method of transaction is a bidding trading system. This entails prospective buyers looking to purchase an NFT to bid for their particular NFT, the highest bider wins the NFT.
The safety of the NFT's
NFTs, as explained, are governed by blockchain networks, the most prominent being Ethereum, Solana, Polygon, Cardano, Tezoz and Binance Smart chain to name a few. Although the security is quite tight, hackers still exist. It's important that one does not share their crypto wallet password with anyone and attempt to use password managers.
So why are they so important?
Well there are a number of reasons why NFT's are important, we're currently in the digital age, which means that everything is being done through the use of the internet and technology, if there is one thing that we all know about technology, is that it constantly evolves.
With all the changes happening in the world, i.e. the introduction of the metaverse, it is quite essential that you equip yourself for what's to come. NFT's are a huge hit, especially in the digital marketing and advertising industry. Brands like Pepsi, Coca Cola, Ray Ban and even McDonalds have created their own NFTs.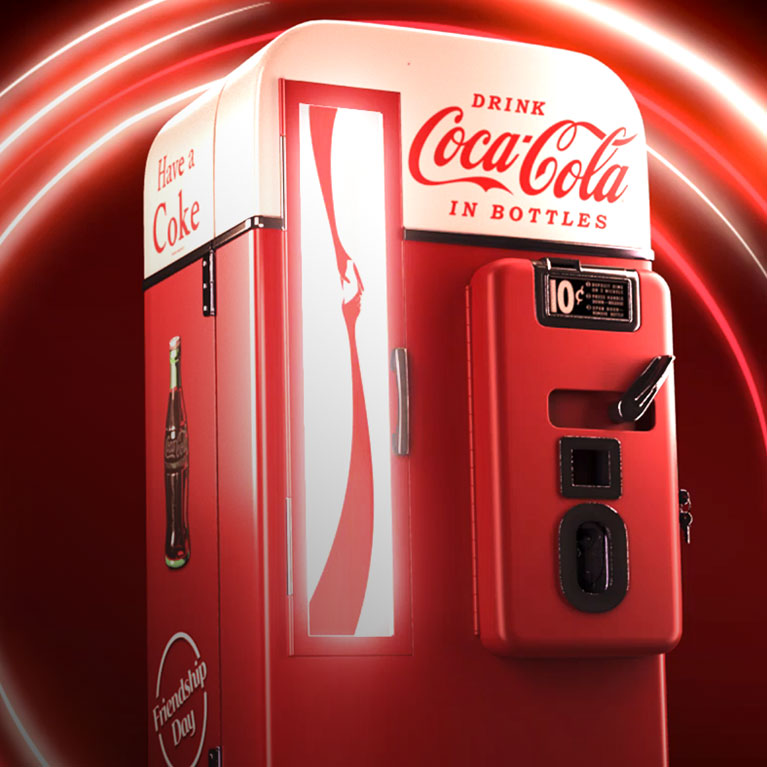 Final Thoughts:
NFT's are bound to become the new wave for brands to market their business and increase their customer engagement. They allow for brand marketers, designers and creators to unleash their creativity and release it to the market. NFT's are definitely the future, and this is why marketers should hop onto the trend and get ahead.
Author: Ande Mazamisa