Content marketing is a strategy that uses valuable information to attract fans and develop brands. Digital marketing is a broad term that covers all of the ways you can advertise products using the internet.
Content is a fundamental part of website and business marketing. In fact, it's an irremovable factor in just about every major digital marketing strategy including, search engine optimization, paid advertising, social-media, and inbound marketing.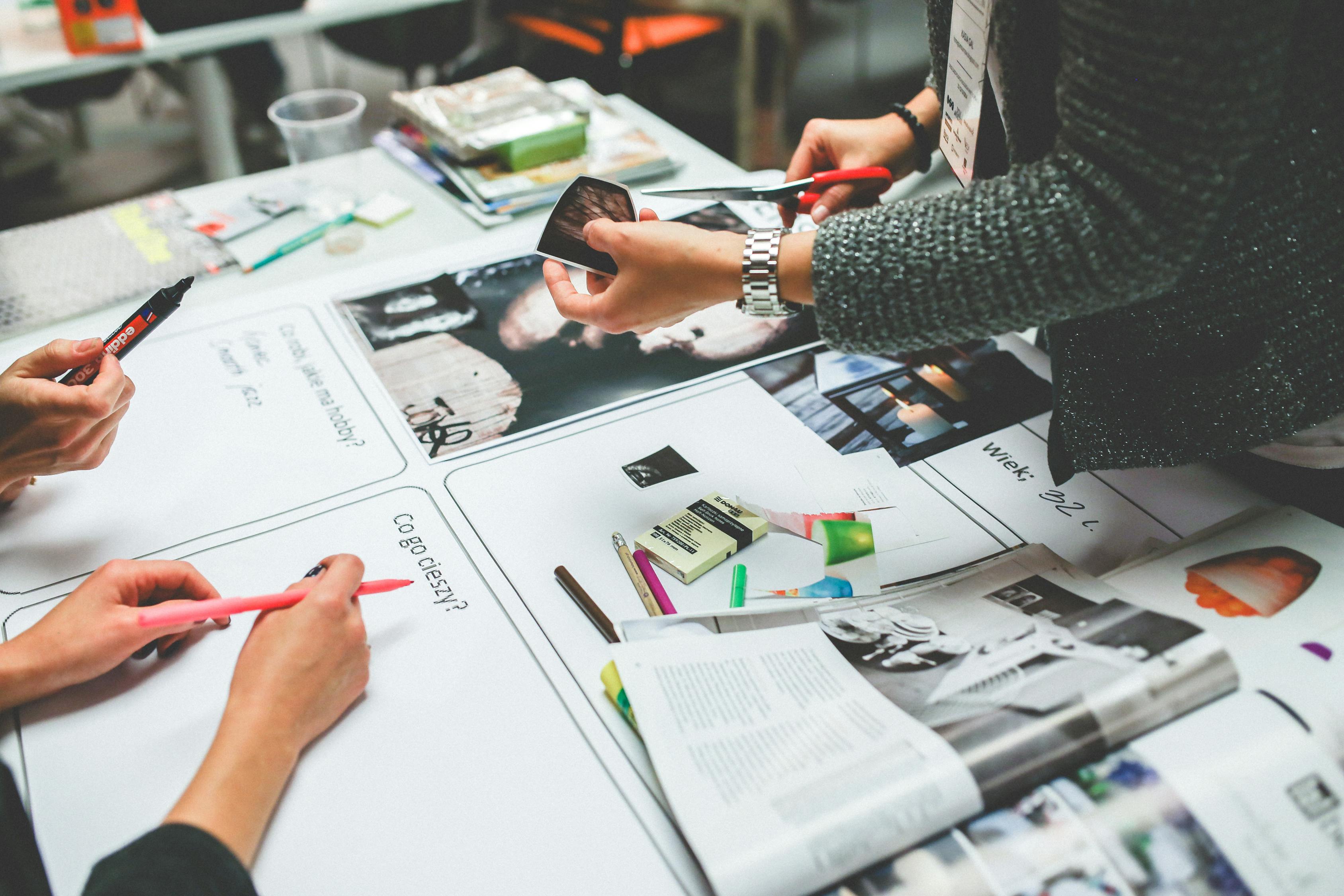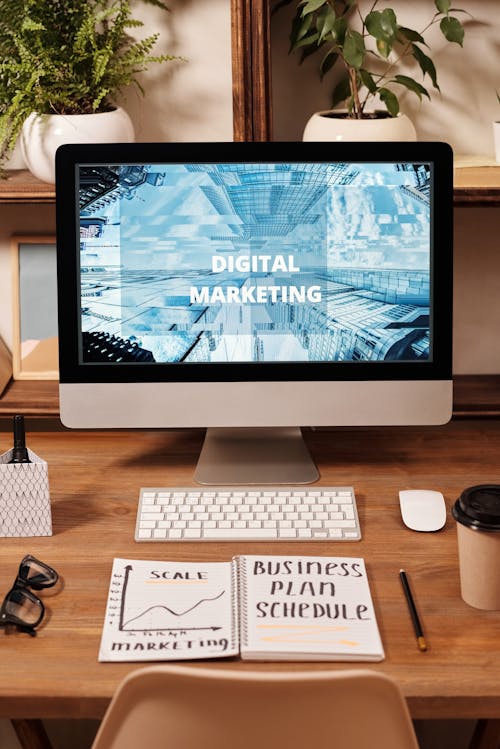 Content Marketing vs Digital Marketing

Are they similar? Different? How can my company use them to create a powerful strategy that will knock out the competition? Before I can answer all of these questions you need to know what content marketing and digital marketing are.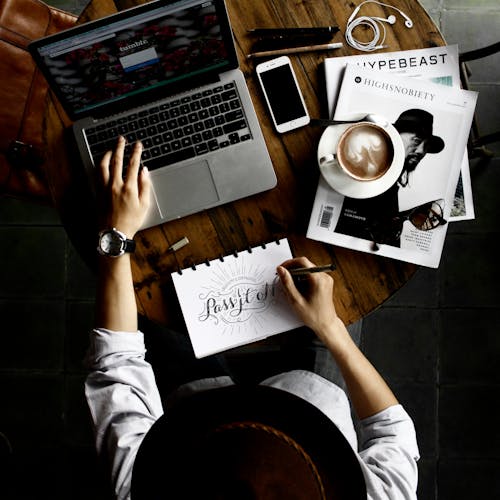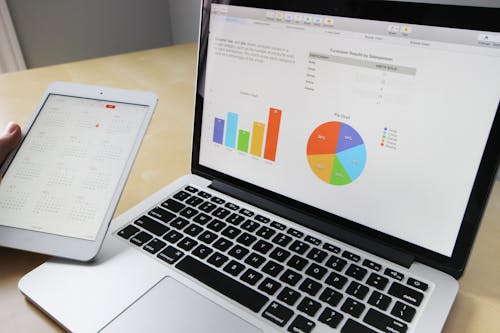 The simple explanation is that content marketing focuses mainly on engagement whereas digital marketing is focused on sales. Both of them play a huge role in the marketing world. Content marketing and digital marketing are two phrases that you will hear often if you do business online. They are used together so frequently that they can be confused with one another.
What does it mean for a project to come down to content marketing vs. digital marketing? While the two aren't in conflict, it's possible to build marketing budgets that include one but not the other. Understanding the differences will help you choose the right strategy and hires.

What is digital marketing?

Digital marketing refers to any type of promotion or advertising that uses online channels. You may have heard of any of these popular online promotion strategies:

Search engine optimization
Pay-per-click advertising
Social media marketing
Video marketing
Email marketing
Guest blogging

Content marketing is also considered to be digital marketing, though many digital strategies don't use informational content at all. Digital strategies may focus on any of the techniques in the list above.

Let's look at the advantages and disadvantages of running a campaign that applies a mix of digital marketing techniques without content marketing.

Advantages:
Adaptable
A mixed digital strategy gives you a lot of options to discover where the most leads are coming from. If you start with one, you can follow the most profitable thread and drop funding for the others as the campaign goes on.

Early growth is possible
Mixed strategies can result in some explosive early growth. If you don't have basic SEO applied to your site, for example, simply bringing it up to date can change how high it ranks for key search terms.

Disadvantages:
Difficult to overcome resistance
Many digital marketing tactics need to be intrusive to catch attention, including pop-ups, unrequested retargeting emails, or the ads that run before videos play. People have learned how to tune out information they don't want, making these tactics less effective at low numbers of impressions.

Subject to disruptive updates
New Google updates, spam lists, and ad blockers can sink a digital marketing strategy. Even well-behaved advertisers can lose out to updates.

What Content Marketing does?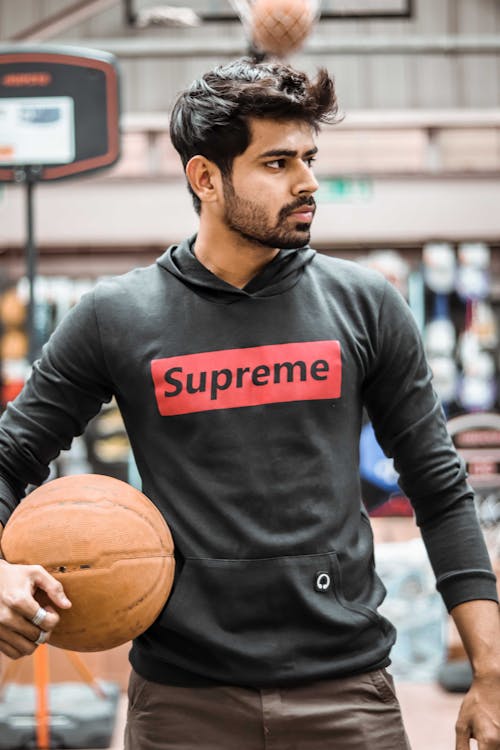 Digital and Content marketing can also build a trusting and lasting relationship with your customers. When customers make a purchase decision their loyalty already lies with you. They will purchase your product and service over competitors' options. In contrast to one-off advertising, content marketing shows that you actually care about your customers.


What is content marketing?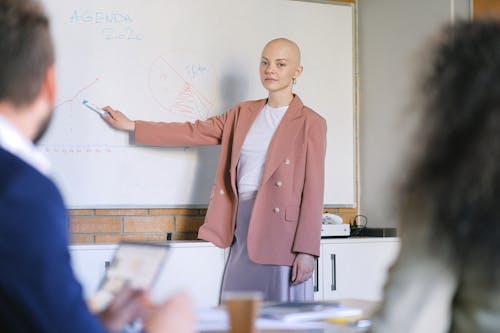 Developing content assets that impress readers can cost a lot, as well. Many CM strategies, like the hub and spoke model, require networks of different content pieces. If you choose to try content marketing, you can easily develop a plan that takes most of your marketing budget. Let's look at some of the advantages and disadvantages, compared to a broader strategy that uses many different digital marketing techniques.

Advantages
Cut through the noise
One of the benefits of content marketing is that people are less resistant to it than they are to many forms of traditional advertising. The assets created for these campaigns provide value to readers, so they tend to draw more engagement.

Highly scalable
It's possible to manage content marketing for small businesses, or for large enterprises. Depending on the goal, you can work to develop the reputation of a single product or a global brand.

Disadvantages

Requires expertise
Content marketing is research-intensive and can be ineffective if not targeted properly Some other digital marketing strategies can be managed without much expertise.

Indirect and long-term
Content can take a long time to catch attention. Most strategies only have a modest effect in the short term, though they can be powerful over time.

Refining Strategy

In businesses, what's most important is the strategy you build. It is never necessarily true that the first strategy that you have planned will become successful, neither is it the other way around. Once you are done and planned your weekly or monthly budget and market value you simply put it on the web. Later in the coming days, you can see how much has it worked? If you don't find it satisfying and working up to the mark, then that's simple. You can see the pros and cons and refine your plan on that very spot rather than waiting for the whole week or month.

Use A Reliable Digital Marketing Agency

For those running a business, it is impossible to run a digital marketing campaign alone. Thus, you should hire a professional agency that has the ability to deliver the best results.

How marketers used to advertise?
Most of us are aware that in the beginning marketers had only a few options. They advertised on bandit signs, magazines, and newspaper ads. Even those days they managed to be creative and have a variety of different custom ideas. They could play with words in their advertisements. Here's a video that shows some history of content marketing: https://youtu.be/9OHgMMpGLzk

Today more than ever before people want to feel that you care about them. The world is louder than ever before. There are a lot of competitors and attention is the key resource to your customers. Keep that in mind. People tend to feel vulnerable when they feel loved. Content comes with fun. Create great quality and the right people will follow.

Understanding Content Marketing and Digital Marketing
Now, you understand the differences between content marketing and digital marketing. You can use what you've learned to plan your campaigns more effectively or make sure that you focus on the right hires.

Conclusion

Remember, content marketers are mainly focused on one method of promoting brands. Digital marketers may be able to supervise content marketers in a large-scale campaign, they rarely have the same specific skill set as content marketers.
Digital marketing is a simple way to enhance your business by investing less amount of money. It benefits you in a lot of ways, a greater engagement with many different companies and brands.
It interaction with your customers so you can provide them with the best products. This kind of marketing, people get to choose for themselves whether to join in or not, so it is not intrusive at all making the different viewers and customers happy and satisfied.








Reference

https://techgeek365.com/power-digital-marketing/
https://mailchimp.com/marketing-glossary/content-marketing/