Introduction:
Hi, this is a small article on my coir business started in 2016. This article includes the strategy plans which I have implemented to reach my products and customers worldwide. Hope this article finds useful to you.
Overview of our product:
Coir is replaced by soil peat because Coir is a natural substance that is made up of coconut husk. Coir is an eco-friendly product that is used for gardening and horticultural purposes. There are two types of coir: White coir and brown coir. Coir is widely manufactured in Sri Lanka, India and Indonesia.
Our Brand:
The idea of our brand is to make customers use our coir products and grow some vegetables in it and make them feel the difference with other products. We want many people to use our products as many as possible.
At start, we get them some sample products at 50% of the product price, then get their feedback for our further improvements.
Short term goals:
Create a social media account and posts photos of your products.
Use relevant hashtags for people to see our post.
Keep on posting some content everyday and be interactive in creating polls in LinkedIn and Facebook, and Instagram story in Instagram.
Long Term Goals:
Increase of brand and product awareness
Website & Social Media traffic should increase by 30%
Known for having good engagement with customers either both offline and online.
Sustain our customer's interest and trust in our business.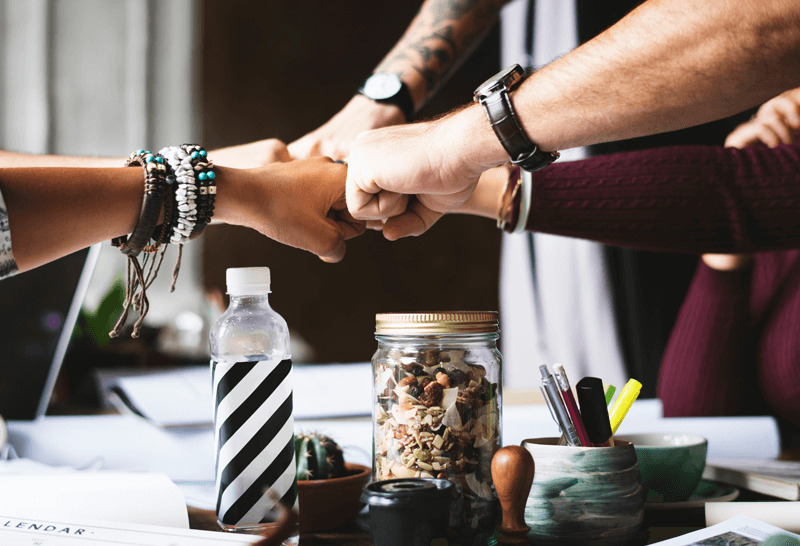 Target Market:
Our product is targeted to people who are interested in gardening, love plants, being an environmentalist, being eco conscious and horticulturist.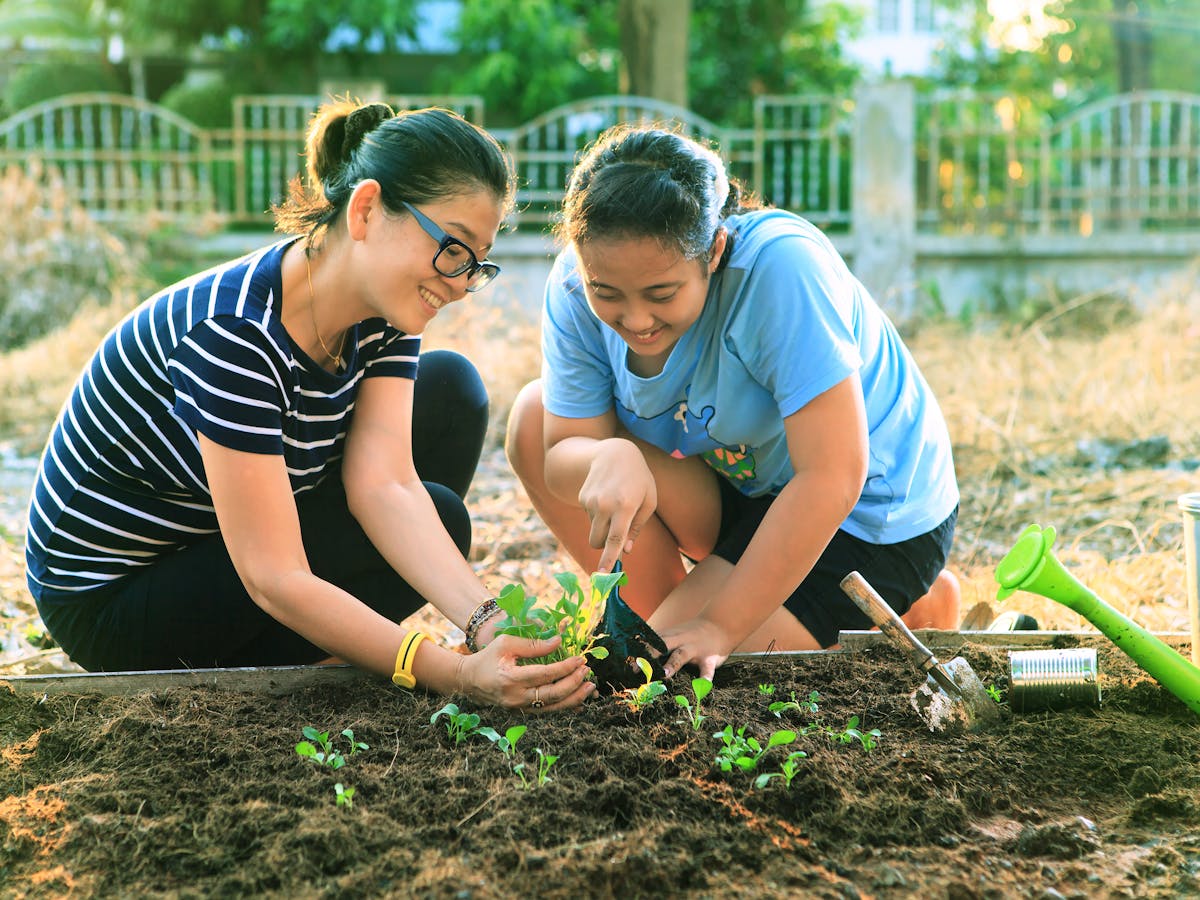 Age – No Specific
Gender – Male and Female
Grab people's attention:
The most important thing in keeping our customer engaging with our product is giving some festive offers, designing goody bag in our brand logo and giving it to customers, coming up with new ideas and new products every year.
Another way is participating in events like Garden Festivals, Road show. etc. These events will invite people with same interest to know more about our brand and our products.
It is ok to have less profit at start, because these are some small sacrifices you deal to reach your products worldwide.
Keywords used to search our business:
naturalsonlysg
coirpith
birdnest
organic
india
singapore
cocoproducts
gardening
Step by step plan to start:
Figure out the following:
Your Brand name, Brand logo, Brand Slogan and mission.
Business/service your company offer
Target audience
2) Decide on how to sell our product:
Selling Online – Own Website, Instagram/Facebook Shop, Shopify, Shoppee, Lazada
Selling in physical stores: Tie up with local supermarket, plant nursery shop.
To know more about your company – Create Google My Business ( which is free) customers can text you, review your product – engaging people.
3) Social Media Posts:
After creating your website and social media accounts, it would be wise to schedule your content via Heropost to keep everything organised and up to date. This allows you to grow your social media presence because you will always have new and relevant content on your page.
4.) In order to analyze your data, you can start a Google Analytics account and manage your data there.
Social Media Insights: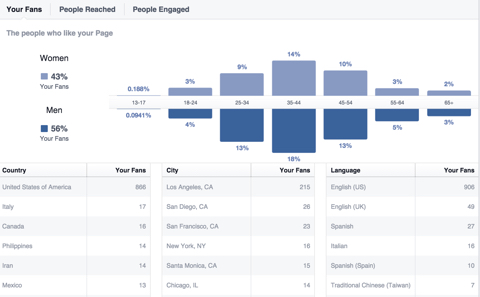 You can also review the insights in social media accounts. The graph clearly shows the followers clicked our post, shared and saved our post.
5.) Once you have reviewed your data, use it to improve your business and your brand. 
Conclusion:
A proper strategy plan should be drawn before starting our own business. Also ensuring there is sufficient amount to investing in marketing, advertising and growing our business financially and digitally.
Coir pith which was considered as a waste before is now an emerging source of livelihood in many countries. No doubt coir is now exported to many countries like Canada, Australia, Germany and many more.
Due to this Covid 19 pandemic, everyone are planning to become an entrepreneur. Why waiting for a good time to knock the door? Start today by learning the basic useful digital skills.
About the Author:
M.Ramni is an entrepreneur started a coir business in 2016.
I live in Singapore.
Currently I am working in International Institute of Digital Marketing as an Intern. Hope the article finds useful to you.