It is undisputed that the world continues to undergo major progressions in our modern time. Be it in regard to gender roles or race; the world is transitioning towards inclusivity and dismantling exclusionary boundaries. This permeates throughout most industries and the digital marketing field is not excluded.

Introduction
Being that this a technologically based field, it is relatively new which allows it to be a malleable space. Digital Marketing has and continues to be a fundamental tool for corporations and businesses. Beyond serving its marketing purposes, it allows businesses to grow and reflect their inclusivity to their target market. Furthermore, digital marketing creates a platform where businesses can engage with their customers. This is essential for businesses to meet inclusive standards and adequately engage with the transformative narrative of the time.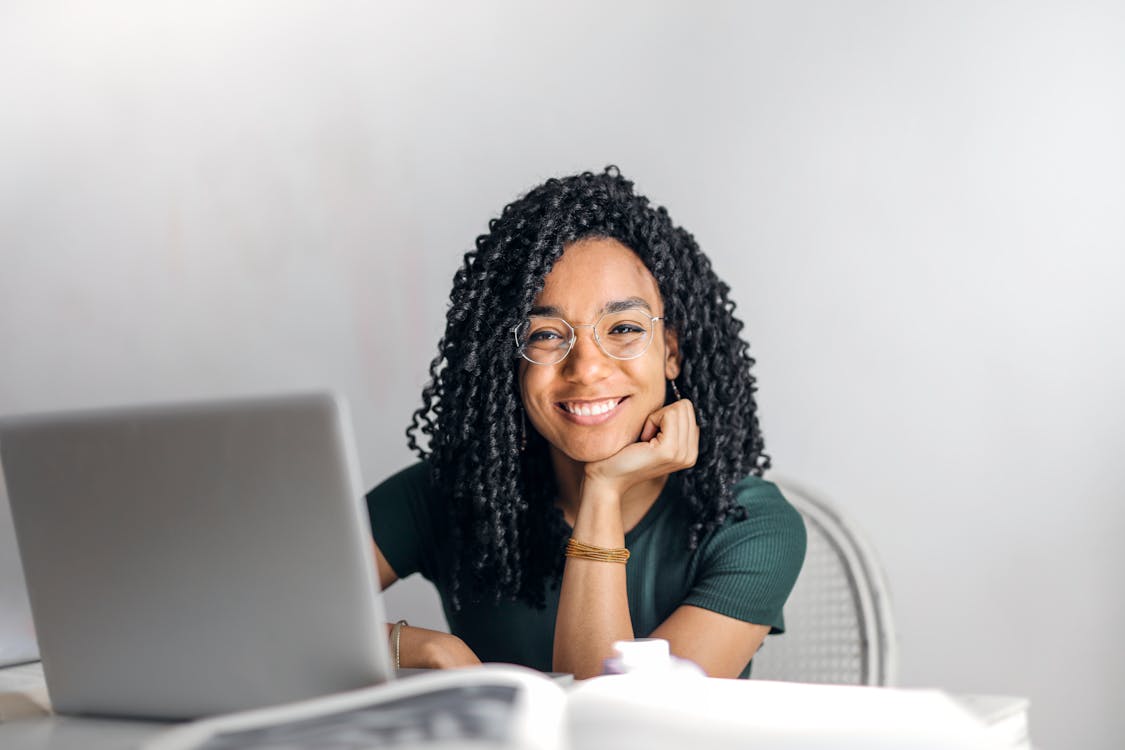 Transformation in the beauty industry

This is primarily done through the business's relevant social media platforms through social media campaigns. Beauty companies have been at the forefront of social media campaigning and engaging for transformative purposes. They have been challenged on many grounds. Such grounds include broadening their foundation shades to be more inclusive for darker skinned women; and creating a space that embraces the LGBTQI+ community who form a huge amount of the inspiration that beauty brands use.
Subsequently, brands who have been able to adapt to these important changes have thrived in the business space. Such a brand is Fenty Beauty by Rihanna. The brand narrative as a whole is centered around embracing people of all genders, ages, shades, races, cultures and sizes which is reflected through their media campaigns.


Thus, the brands ability to use digital marketing tools has given them an edge over other companies in that they have established their brand identity and have been able to embrace and engage with their audience. Consequently, they have also been able to create a space for customers from different contexts to express themselves and embrace one another; which adds value not only to the company but the world at large.
Conclusion

In conclusion, companies should see digital marketing as a tool not only to generate sales but also as a means to dismantle unfair systematic norms, and learn from their previously excluded markets. As a result, this would not only allow the company to grow its customer base but also helps push the transformative narrative which is inclusive of all.

Learn more about inclusivity in beauty brands here: https://digitalbeauty.com/inclusivity-in-beauty/

About the author:
The author is Unathi Radebe. She is a young South African woman belonging to the Xhosa tribe. Because, she is 21 years old, she is full of life and determined to excel. Subsequently, she is currently a law student and a digital marketing intern. These may seem like fields which are worlds apart but, she believes that it is important to learn as much as you can in every space you can access.