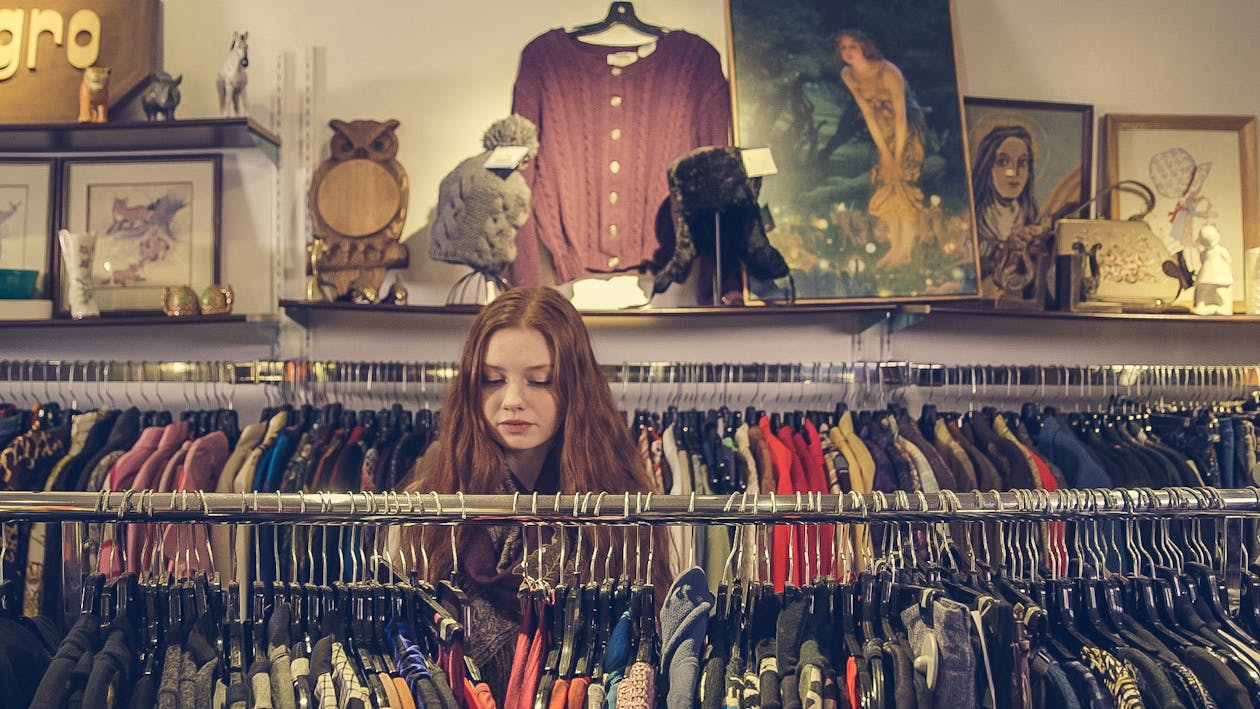 Sustainability has been a topic more and more on the rise, with younger generations preferring to shop at brands that are more environmentally friendly. With this comes the new trend of secondhand shops and thrifting for the young people. In this post, I will be discussing some strategies one can take if they'd like to start a thrift shop to further improve their brand image and boost sales. This post will be divided into five parts:
Understand your niche and target audience
Establish an online presence
Plan a social media content schedule
Conduct a periodic SWOT analysis
Define your KPIs and review them
1. Understand your niche and target audience
First of all, let's start with brand positioning and audience. Of course, thrift shops are considerably less costly than a regular clothing shop, but that doesn't mean one should skip out on branding. You need to establish the type of thrift shop you are and what type of clothes you are offering. Is it only limited to clothes, or do you offer accessories as well? Are the clothes you offer trendier or more vintage? Are they repaired or do you alter these clothes to make new ones? It is important to examine your product offerings to get a better gauge on how to market them. Aside from that, it also gives a better understanding of the type of people who would go to your shop.
Once you understand your brand, it would be good to have a brand guideline for consistency when it comes to marketing collaterals, social media, etc. Doing this helps you establish your niche and your audience, who will slowly start to frequent your shop.
2. Establish an online presence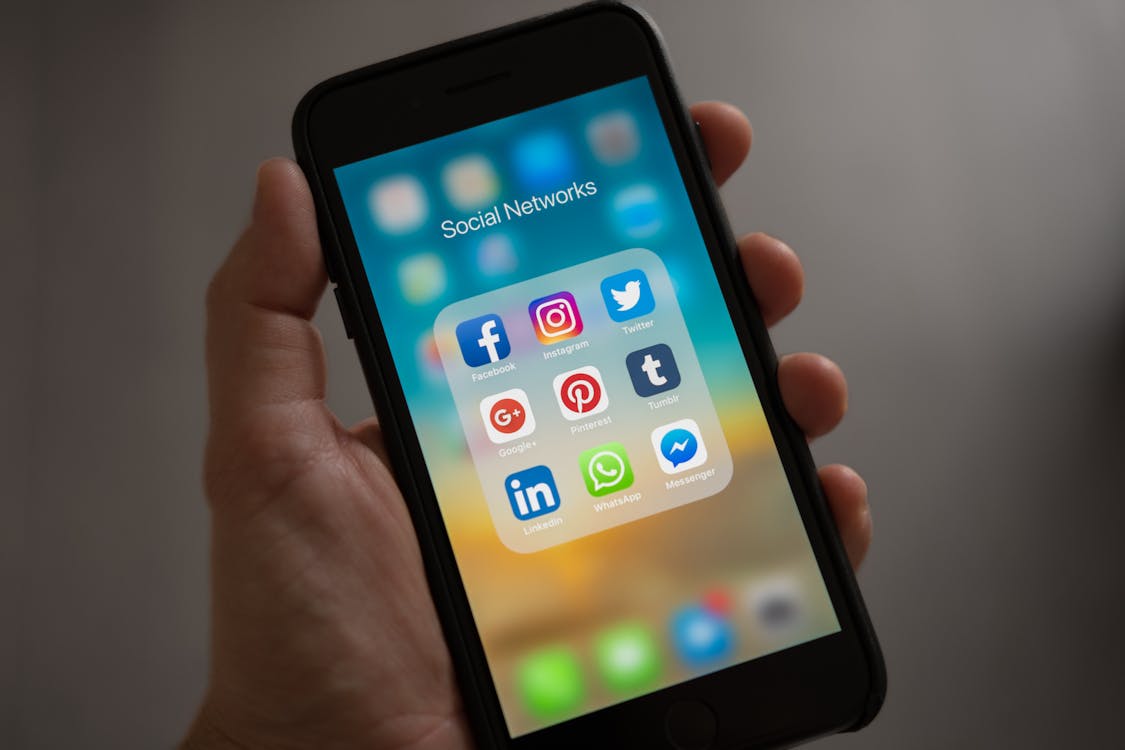 Next, it is strongly recommended to establish an online presence. Not only is it a low-cost way of getting the word out, but it is also a great way to build up interactions with your target market. It would be good to do some research first on the types of digital platforms your target audience frequents first before going in and making many social media accounts at once because it can be difficult to maintain without enough manpower. Platforms such as Instagram are quite suitable as you can showcase your offerings through pictures as well as it being a platform used by a lot of the younger generation. 
3. Plan a social media content schedule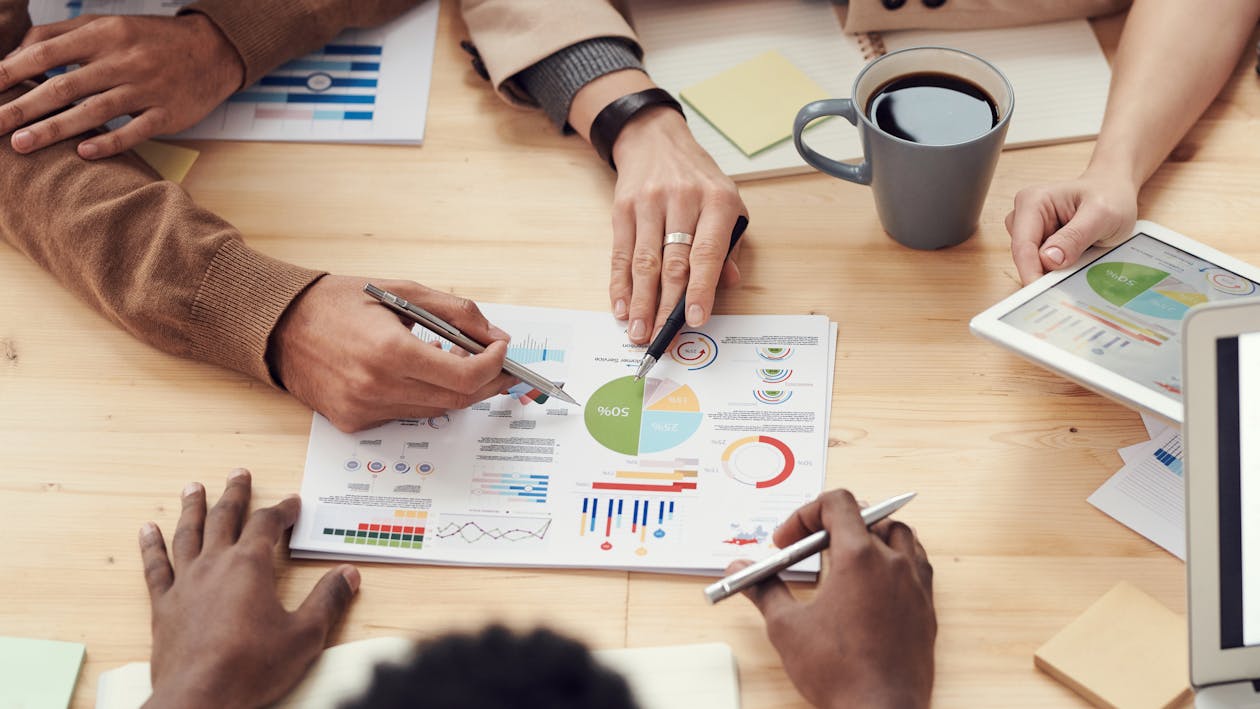 Once you have brought your brand online, it is now time to plan out your content. What types of medium are appropriate for your business? Is it photoshoots, blogs, audio, or video? How many times will you be posting content in a week? Will you also incorporate contests or giveaways? Feel free to adjust your content and schedules depending on the analytics and feedback you receive. During this period, it is important to stay consistent with your brand guidelines to solidify your brand image with customers.
4. Conduct a periodic SWOT analysis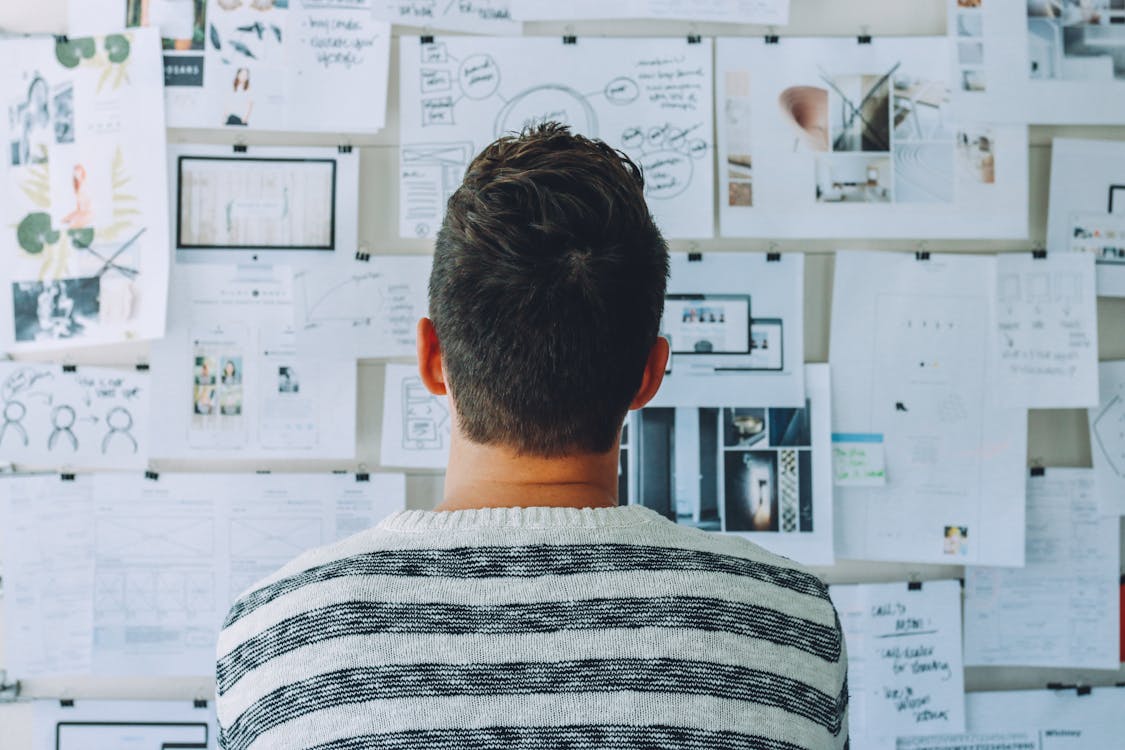 A good practice is also to conduct a periodic SWOT (Strengths, Weaknesses, Opportunities, and Threats) analysis. This keeps your brand on track with any potential threats as well as know what your shop can improve on. Additionally, this ensures a better preparation for the future as well as a better understanding of what makes your brand stand out and how to leverage that. This analysis can also assist you in conducting further research on the latest trends to improve brand image.
5. Define your KPIs and review them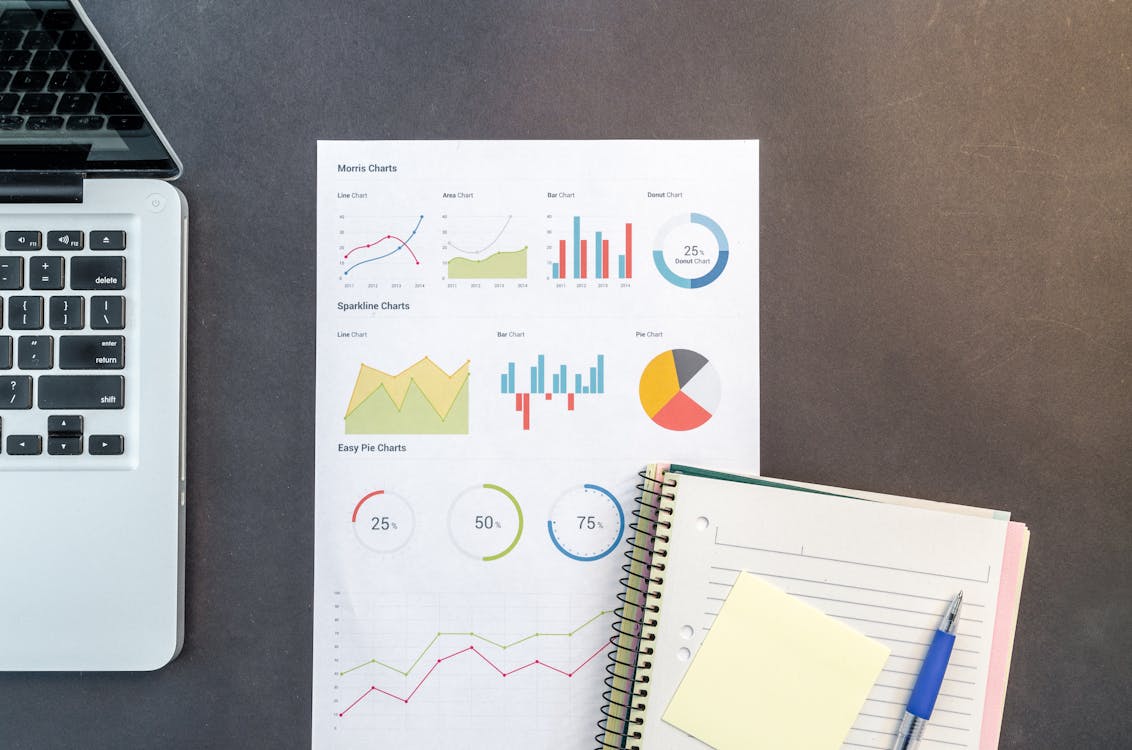 Lastly, it is important to always define your KPIs (Key Performance Indicators) and constantly review them. This keeps the brand aligned with both short-term and long-term goals as well as maps out the appropriate steps to get there. This is also a great way to keep track of your milestones and celebrate as you hit each of your goals!
The above serves as a short guide on getting started with a clothing thrift shop, for more information on branding, social media practices, and best ways to engage your audience, feel free to check out our website and blog for more!
---
About the Author
Athena Macatangay is an intern at the International Institute of Digital Marketing™ and is currently based in Singapore. She is interested in content creation and is constantly developing her skills in writing and creative media. In her spare time, she enjoys reading, singing, and painting.