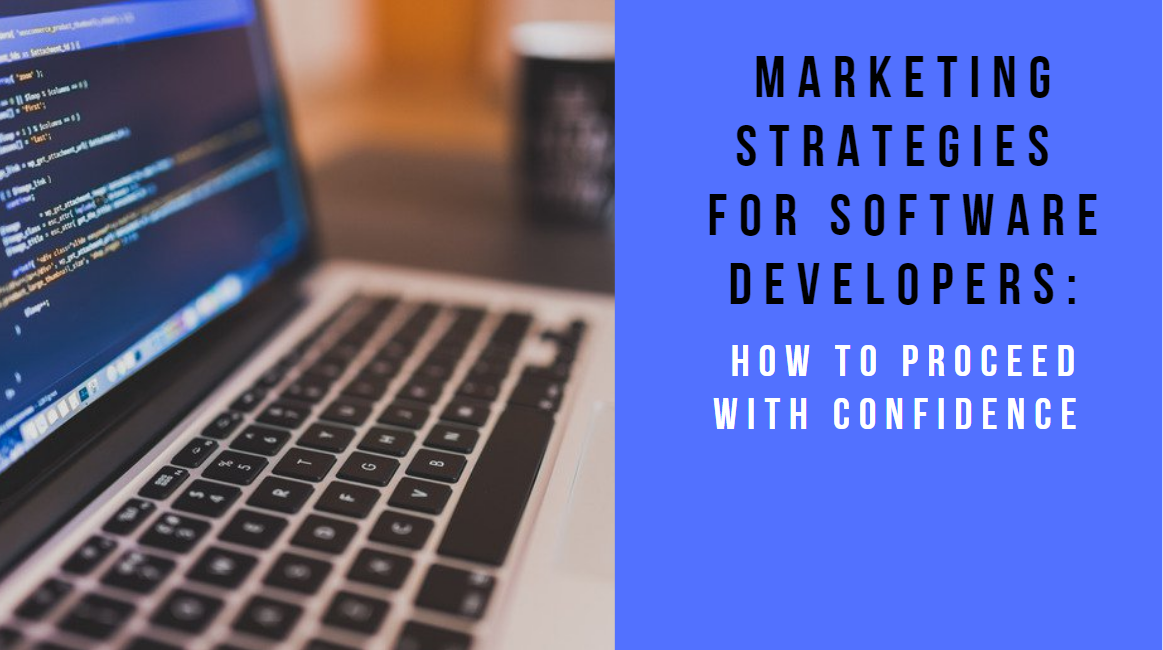 DIGITAL MARKETING FOR SOFTWARE DEVELOPER
With a high demand for software development, the competition in this industry is fierce. It's becoming tougher and tougher to attract the target audience especially if you are a small startup.
That's why software developers are spending an immense amount of time on marketing research and strategy implementation. Whether you want to buff up your strategy or looking for a good place to start, the below information can turn out to be useful.
1.Set your goals and define your target market
You might want to attract more customers, increase your brand's awareness or promote a new software product you just developed. Whatever your purpose is, defining your goals and putting them into writing will lead to a significant possibility of success.
An action without a goal leaves you with no idea where to go. Having a better Digital Marketing Plan is a great way to know what to focus on.
Your target market is the group of people to whom your product or service is most relevant and who are more likely to benefit from it.
Based on your target market you will choose the right tactics to drive more traffic to your sales funnel. When promoting a product, your new software platform or interface you should know not only who will use it, but also who will be the buyer.
2. Invest in SEO
Most tech experts understand the technicalities of putting a usable website together but creating pages that attract good traffic and perform as a refined sales process is a completely different ball game. And it's a game where the rules are constantly changing. Google releases updates to its search algorithm every day. The best SEO experts will be those with years of experience but are also constantly up to date with the latest changes to Google's search brain.
Without SEO, your marketing strategy is unlikely to achieve significant goals. Today, the high visibility on the search engines is the key to success. Even if your company can't offer highly unique services, which can attract numerous clients, SEO can help you do it. No matter how new or small your company, with the right approach to SEO, you can outrun older and more experienced competitors.
Your SEO goals can be achieved if you assign to employees/ agency and monitor the following steps:
Make sure your website can be found by the search engines
Make sure your website loads fast. Page speed is important both for Google ranking and user experience
Make your website mobile-friendly
Make sure your website has reliable and updated Sitemap and Site structure
Pick the right keywords for your content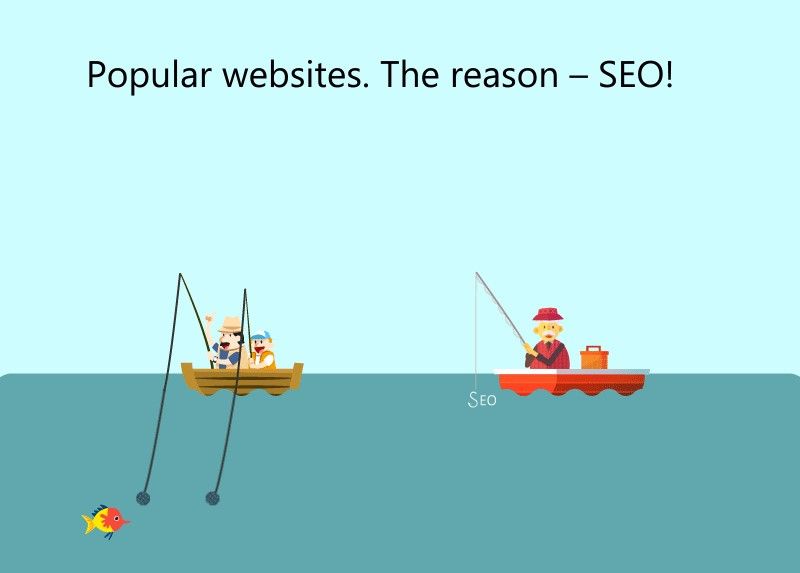 3. Spend to earn (Paid Advertisement)
In 2016, Google released a report showing us that 28% of online searches convert into a sale. People use Google to search for things they're ready to buy and paid ads to put your pages at the top of search results. Paid advertising has become the second-best performing lead generation channel for most software and SaaS businesses after organic search and SEO.
Do not be afraid to spend. Spend and you will earn. Digital Marketing is the new trend for attracting mass consumers.
Allocating some of your budget on display ads, paid search ads, or social ads can help you reach the target market and achieve high conversion rates. Awareness of the brand is established. Thus, potential customers will come to your website for further information on their specific needs.
4. Educate Your Clients Through Tutorial and Guides
Creating content that aims to help people solve problems is a powerful weapon that software companies can certainly jump on. "How to" tutorials and best practice guides are a must if your solution is complex or tackles a unique problem. Companies look to invest in new software products because they want a means to step ahead of the competition. The more you try to position your brand as the answer to their concerns, the more signups you'll see.
Understand what problems your prospects face and how your products can solve them, and create educational content which can be distributed through Social Media, website landing pages or email. In return, you will be able to collect valuable information about your followers and contact details which is a great starting point for your email marketing strategy.
Email marketing is the perfect chance for you to get to know your customers better. Acquiring a customer's email addresses is an open door for you to promote your brand. It helps to start a conversation or to keep them up-to-date with your latest products.
5. Create a solid website (Refresh your website)
A website is a good tool to showcase your business, unique selling options, videos and client testimonials. Visitors go to your website for information regarding your company and offerings so give them what they are looking for.
Improve the speed of your website, give it a mobile-friendly layout and post relevant content. Including pricing pages will help you to filter people who visit your website only to find out the price and clients for whom price is the main purchasing factor.
Make sure to offer valuable information on your website and keep it updated on a regular basis. It must have a highly friendly user interface. If potential clients see a poorly developed website, they get a wrong impression about your team's skills.
Software development companies often have the technical know-how of building a website. But there's a lot more to a website than the code itself. It's about the corporate brand, web design, user experience, and numerous marketing techniques tailored for conversion rate optimization and increasing the traffic from organic search and social media.
6. Be Unique
Merely providing valuable and attractive content to your customers, your competitors, industry influencers, and practitioners is not enough anymore. You need to find a creative way to present it, as well.
In the software development industry, this can be implemented by posting daily videos, explaining how your product will make your clients' lives easier, or how it will improve their working process, how your company differentiates itself from the competitors, tips and tricks on how your products can be used and more.
Create a webpage comparing your solution to your competitors and optimize that page to rank on the first page of Google and attract search traffic for your competitors brand searches. You'll feed off the mass of users searching for their brand while exposing the advantages of your new solution as an alternative.
Conclusion
Even though implementing digital marketing strategies to your software company can be challenging and time-consuming, you should try and persist. You could turn to a digital marketing consultant to help you with creating your marketing strategy.
Remember, your closest competitor might be preparing a good plan as well. Make sure to have a better digital marketing plan which will help you map out the actions you are going to take to put your company in the limelight.
For more Blogs: https://blog.thedigitalmarketinginstitute.org/
International Institute of Digital Marketing ™ is a certifying body founded in the USA by several long-standing marketers. We have years of experience in business, marketing, and more, and have put forth our combined experience to develop DMI. Digital Marketing is something that's all around us, yet there has been no solid foundation for marketing in many, many years. In the news, there are blunders again and again by companies, failing some of the core aspects of modern marketing. Because of this, the need for a solid, stable foundation for marketing in the modern world is needed– a foundation with the ability to be built upon and developed with time.
For Details visit: https://thedigitalmarketinginstitute.org/