This blog will outline a digital marketing strategy for an online clothing business, with the goal of increasing its sales and social media presence.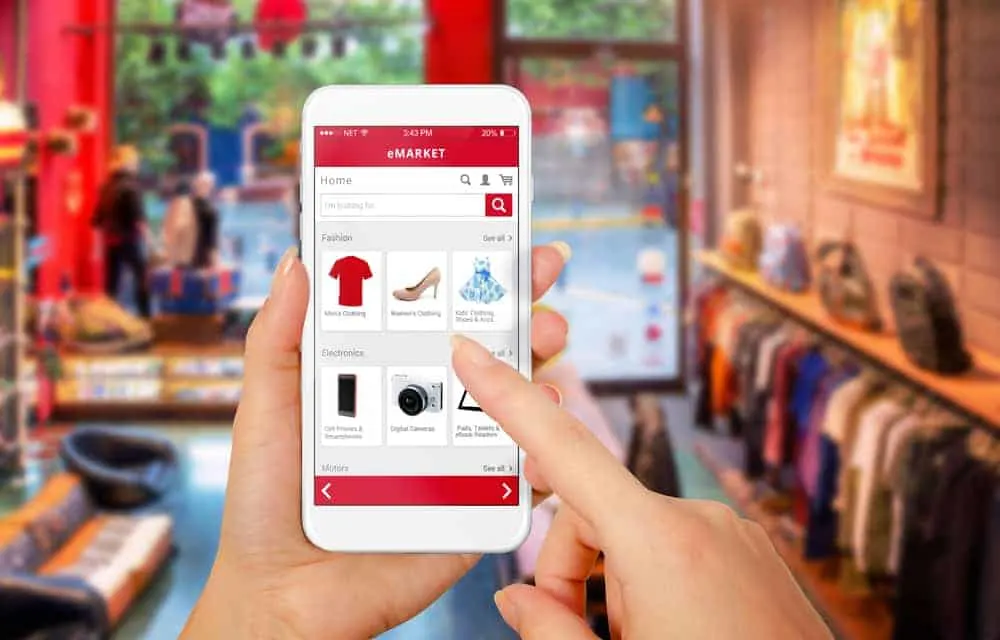 BUSINESS OVERVIEW
Business has just launched. It's an online retailer for women's fashion. Based in the UK. It has social media accounts on Instagram, TikTok, and Facebook.
TARGET AUDIENCE
Women ages 16-40
GOALS
Short term:
15 orders within 30 days
250 Instagram followers
750 TikTok followers
200 Facebook likes
Long term:
200 orders after 6 months
After 6 months: 1,500 Instagram followers, 5000 TikTok followers, 2,000 Facebook likes
Be making a profit on the business
STRATEGY
Ensure the website is functional and aesthetic, ready for customers to view.
Utilize native content marketing on Instagram and TikTok [where the majority of the target audience is found], alongside Facebook.
Example content:
Instagram: photos of the clothing available + user generated content, reels which show for example the styling of the outfits, behind the scenes of running the business, new in clothing. Highlights should be informational, including basic information about the business.
TikTok: fun videos such as following trends. Videos of the clothing.
Facebook: Photos of and links to new clothing. Encourage people to use the reviewing feature to post reviews of the business.
KPI's
Number of orders
Number of visitors to website, including bounce rate etc
Conversion rates from each social media
Number of followers / likes on social media pages
Engagement on social media pages