Alejandra Palma, November 30 2021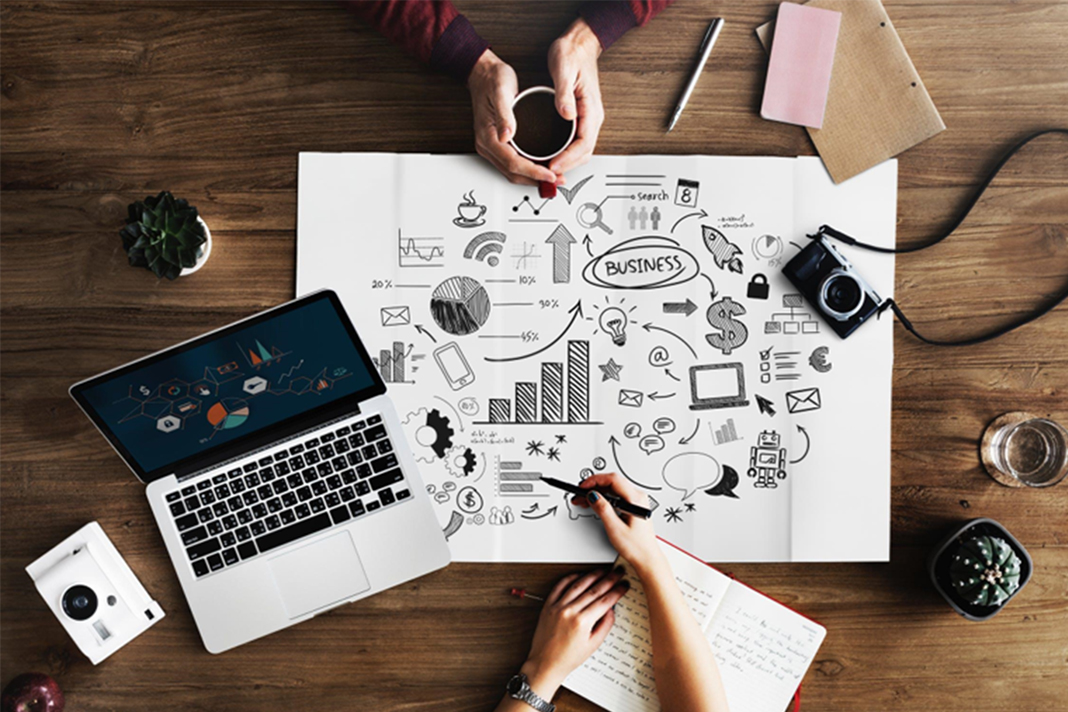 Introduction
Nobody likes to fail. Even though we are all aware of the importance of learning from our failures, it is always a struggle to bounce back from stones along the way. And when overcoming obstacles as a Digital Marketing team, it requires an extra effort to come together and learn to create improvement strategies. So, what can we do to learn from our mistakes instead of accepting failure?
Overview
Paying to send traffic to an ineffective website
Failing to have an effective strategy
Hiring a team with inadequate skills and knowledge
What to learn from our failures
Paying to send traffic to an ineffective website
This is a highly common mistake that companies make when trying to increase traffic, by paying Google Ads or another 'Social Media person', and it is not an effective website. If you don't have a website designed to build trust and connection with your target market, your visitors will be driven to quickly exit and use the search engine to look for competitors or the brand that better reflects their needs.
The key relies in building an effective and strong enough website that will drive traffic and convert visitors into prospect customers, to be sure that the marketing dollar is being well spent.
Failing to have an effective strategy
Another often mistake that occurs when developing a marketing plan, is not having a clear approach to direct the strategies to; and along with that, is not having a competent team to create what is needed for the target market.
It is highly important to set goals when working on your marketing plan, that way you can track the progress of your strategies and measure its effectiveness.
Hiring a team with inadequate skills and knowledge
Along with the previous common mistake when developing strategies is knowing the importance of giving these responsibilities to a skilled team that will lead to a return on investment.
It is highly recommended to set a list qualifications needed to create a good team to work on your marketing goals, it all depends of your brand, but the most recognized skills in the digital marketing industry include:
Critical thinking and problem-solving.
Storytelling.
Writing skills.
Social media management.
Teamwork.
Creativity.
What is there to learn from our failures?
The ability to identify imperfections within a marketing team is a key factor for a company's success. Understanding the common failures when starting a Digital Marketing journey is what builds a strong foundation to discover what works best for your brand and get to know your audience in the best way. Don't be afraid to make mistakes, but take everything you can learn and become better.