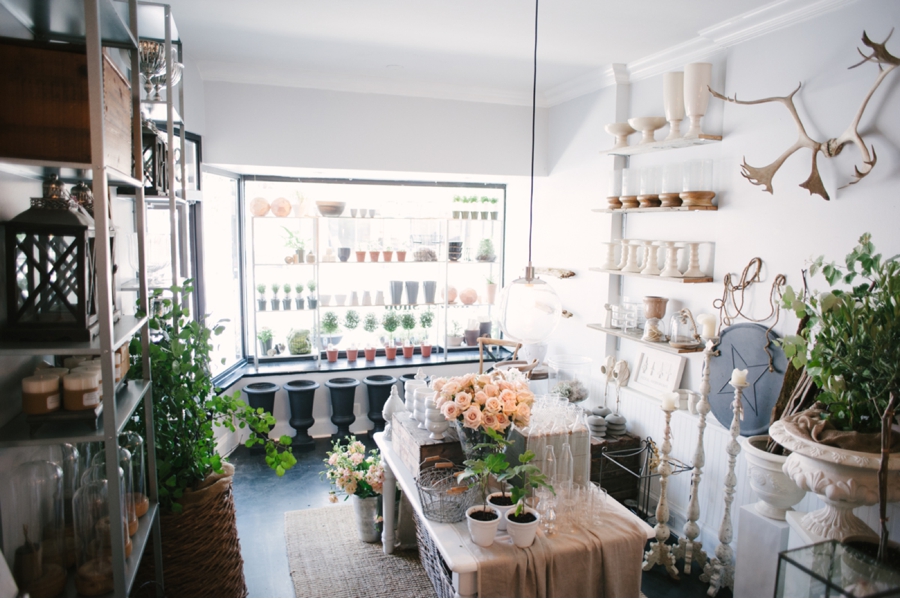 As technology advances, internet shopping has become more and more convenient, consumers no longer only shop at stores nearby. All types of businesses are urged to move online. Especially those that once focused mainly on consumers within the neighborhood, like floral studios.
Here are the steps for moving a floral studio business online.
Step 1: Measuring current state
Before you start making a change, you need to know where you are at currently. You can find out what stage your business is in and what your next step should be by comparing your business with your business's past performance and your rivals.
Checking out how other similar businesses are doing online could help you decide how you would like yours to be once it starts running digitally.
After your researches, your business should be in one of the following stages:
Introduction stage – digital marketing can help you educate the public about your brand and products.
Growth stage – you can expand your reach of customers through digital marketing.
Maturity stage – digital marketing can be a new channel for your business to grow and exceed the current limit.
Decline stage – digital marketing might be your lifesaver as it opens up new opportunities by reaching new customer groups.
Figuring out your current position in the market is very important in deciding where your next step is in the digital world.
Step 2: Defining and finding customers
As mentioned above, floral studios should aim to attract customers in a wider regional range instead of limiting themselves within the neighborhood. However, your digital marketing strategy would differ depending on your target customers. Thus, it is better to first define your target customer group before deciding on your strategy.
If your studio focuses on large scale events instead of individual purchases, target customers might still be limited by region. Yet, digital marketing can still help extend your customer reach by allowing more exposure of your products and your brand.
On the other hand, for businesses that focus mostly on individual purchases, potential customers can be anywhere if your business offers delivery services. Then digital marketing would be the most effective as it helps you reach all your potential customers with very little effort.
Even if you only wish to offer nearby local services, digital marketing can still help your customers know your brand better. One way to do so would be to allow them to explore your brand digitally. Since offering a digital platform breaks the limit of having to impress them only when they visit your store.
Step 3: Setting goals
No matter where you are at and who your customers are, your very first goal should be to increase your brand's online presence and brand awareness.
If you have a business website, increasing website traffic would be one of your main goals. You can use Google Analytics to help monitor your website performance and set a goal according to the current status.
Besides, you can define your other short and long term goals depending on your target customers and your current position in the market.
You can get a sense of how to set a goal that suits your business needs with this guide.
Step 4: Implementing methods
If you do not already have a website set up for your business, it is highly recommended to create one. Since a lot of the digital marketing methods encourage customers to visit the business's webpages to increase sales and awareness.
Also, it is easier to measure your business online performance with a website.
As well, for floral studios that focus on individual purchases that offer delivery services, having a business website helps. Establishing a website that allows customers to place their orders online could bring a large group of new customers to your business.
After having a website to provide services, it's the time to promote your website. The following are popular digital marketing channels that can be effective for floral businesses.
1. Social Media Marketing
Social media is one of the cheapest and most common digital marketing channels.
There are countless platforms such as instagram, twitter, facebook, and linkedin, but each of their major user demographics could be different. Therefore, it is important to choose the right platform that contains the most users that fall into your target group, as it can bring the better result to your marketing campaign.
The trick is just to make sure to keep your presence consistent and memorable to your audience. So, making your ads stand out and appear often enough to attract more customers is the basics of social media marketing.
Here is an example on how you can start your Social Media Marketing Campaign!
2. Email Advertising
If you have an existing customer base, one of the cheapest ways to promote and maintain an online presence is to send email updates of your business's promotions and events regularly to your customers.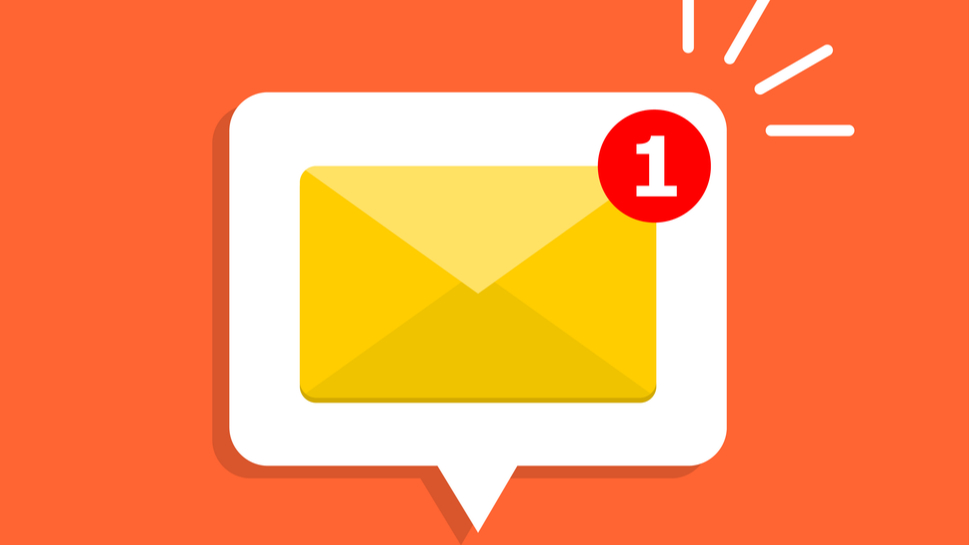 This way you should design your advertisements in a way such that they are effective to all kinds of customers you have (new or returning).
3. SEO Paid Ads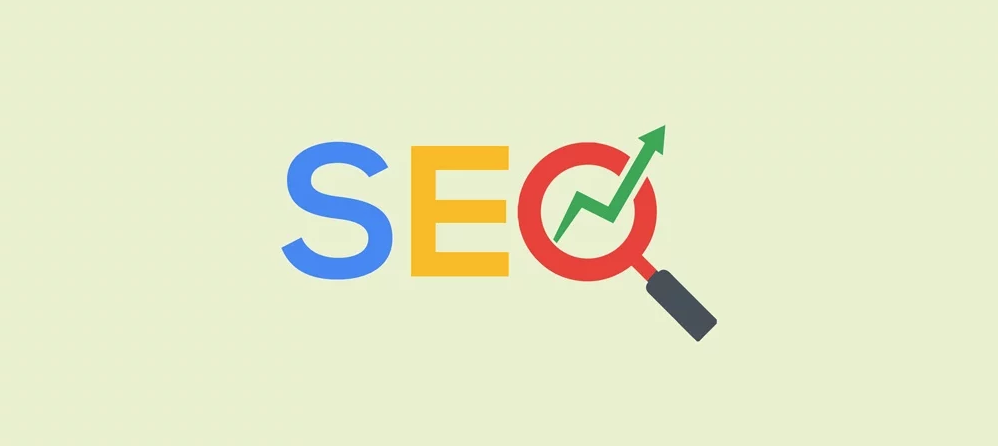 With SEO paid ads, you can increase your website's exposure to your target customers.
Especially for floral studios that focus on events, your potential customers are more likely to search for a specific service online.
This link explains the types of SEO you can consider using.
4. Display Advertising
Businesses that aim to attract newcomers could start off with display advertising.
Display advertising presents your brand on related pages to make your campaign more efficient in finding the right audience.
Step 5: Measuring results
After implementing a marketing campaign of your choice, you need to measure your results to check if it was suitable for your business.
If your goal was related to your business website, you can measure its performance throughout your campaign's effective period with Google Analytics.
Learn how to get started with Google Analytics here.
Additionally, your business might have social media accounts that bring a significant amount of traffic to your website and your sales. Keeping track of the change in followers or other aspects that tell you about your brand's awareness would be another meaningful way to measure your marketing results.
The definition of success depends on your goals.
If your goal was to increase awareness, you might want to focus on things like, new traffic or return rate.
Alternatively, if you aimed to try out new things with your digital marketing campaign, checking out the effect on your changes would be the way. For example, your digital marketing campaign was for your newly created mobile app. In this case, you would want to measure the change in traffic across different platforms you offer.
Find the right metrics to measure your success and see how close you are to your goals!
Refer to this if you would like some help on it.