Introduction: Strategy plan
Strategy plans are helpful ways to plan your companies goals and figure out which direction you want to go for the future. When your goals are clear, they become much more attainable.
In this article, we will explore how to create a basic business strategy plan while loosely using Woolies SA as an example.
It must be noted that Woolworths SA is very purpose-driven and focused on reaching its goals for profit-making under any circumstances including difficult economic conditions.
A business strategy plan has to be that which benefits a company's bottom line while providing an incentive to its customers. We find it important to note that a successful business' number one goal is making profit and investments should be made with this goal firmly in mind at all times. If your business fails to make a profit it will not be long before you are forced to close.
The following steps are examples of a Digital Strategy plan:
Step 1: Research customers via social media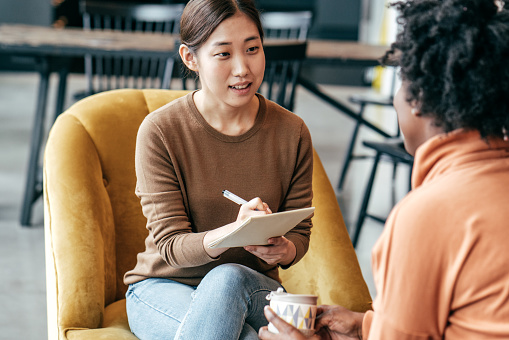 Identifying your target audience comes before any other step when creating a marketing plan for any business because you need to know who will be interested in purchasing from you before you can successfully market yourself to them. It is possible to identify your target audience even when you have a small number of people.
Researching your customers can help you choose which type of products to sell, how to approach marketing and develop sale tactics for your business. It can also help you understand your customers purchasing behaviours and attitudes when it comes to brands and products in general.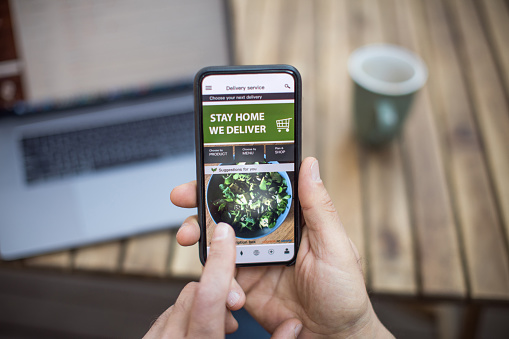 Learning your customers includes finding out how they feel about your brand, not just their demographic and behavioural filters. That is why you need a branding process/brand planning.
The success of companies such as Woolworths comes from people believing their brand's values, mission and vision because these values line up with those of their own.
This research includes identifying triggering keywords such as "sustainability" and "customer first" for the consumer, and keywords like 'employee benefits' for the prospective employee.
Make your consumers the human side of your business. After all, you do need people for your business to grow.
Online research tools such as Instagram Insights, Twitter Analytics and Google Analytics are extremely useful tools that can be used to gain a better understanding of who your customers are and what they enjoy the most. If you can understand your customers, it will be easier to deliver the best experience possible.
Check out Make My Persona to learn more about creating a buyer persona. Helps with putting yourself in your consumers' shoes – you are your customers.
Step 2: Determine Short and Long term goals
Determining your goals early can help align your resources to reach organisational goals more effectively. They also help achieve higher levels of customer satisfaction. These goals can look something like this
Short term:
Within 4 months, reach a follower goal of 900k on Instagram and 700k on Twitter
Within 3 months, Gain 20 000 more weekly customers.
Within 6 months, boost our online sales by 5%.
Long term:
Within 5 years, open a new branch in a promising location.
Within 3 years, Fully implement an online store and make a grand opening event with all our social media platforms
Step 3: Increase our Digital Fingerprint
The internet has become a very important part of marketing for companies because it gives brands access to thousands of customers all over the world in a very short period.
Enhancing your company's digital fingerprint can involve a lot of work, but the results will be well worth it. With better online exposure and a good SEO online reputation, you can target your audience, get noticed and find leads and customers who will likely make recurring purchases with your company.
Enhancing your digital fingerprint can help your business get noticed online and find leads and customers who will more likely make recurring purchases with your business.
You can boost your business' digital fingerprint by :
Creating a professional company website
Often posting and conversing on social media platforms
Create a company blog
Post videos on the company website
Step 4: Focus on your strengths
If you focus on what your business is good at instead of its weaknesses, you'll find it easier to create achievable goals. Maybe even on the way to achieving those goals, you'll find a way to turn the weaknesses into strengths.
Some examples of identifying your strengths can include :
Identifying your target audience
As mentioned above, your target audience will determine your marketing strategy, and they work on trigger keywords. Know what urkes them and what makes them calm, and you'll have a market that trusts in you. Take the following as an example:
Our target audience: People between the ages of 6-55 who gain high levels of income and want high-quality products to produce a healthy lifestyle.
What problem your business can solve
Woolworths provides the highest quality products possible to make sure customers get the most value when purchasing from us.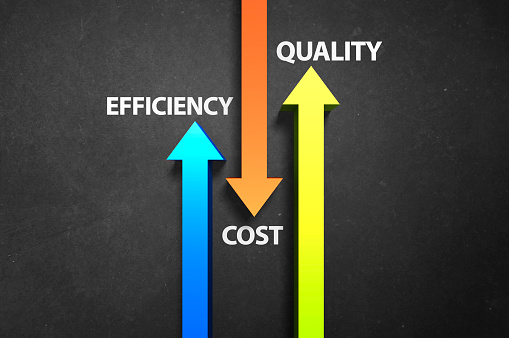 Unique offers exclusive to your business
Woolworths focus on quality and sustainability to achieve a competitive edge. Making sure to only provide the freshest and finest foods available.
Step 5: Research the competition
Researching the competition can help you understand why customers choose to buy from your competitor and how they market their products or services. This can help improve your own marketing programs and help think of new approaches.
Some ways you can research your competition include:
Google which business also offer higher quality products in terms of general groceries and household necessities.
Read their reviews to see what people liked and disliked about them and see if we can apply any information to improve Woolworths.
Go onto their company websites and compare the general user experience to Woolworths' website. Make improvements wherever deemed necessary.
Check their social networks. Find out why people follow them and what they found most engaging. Use this information to make changes to our social media to make it more engaging for our followers.
Step 6: Create more content!
The content we create will help communicate our message, educate our followers and persuade them to engage with our brand more often. We will take the following steps to improve our content.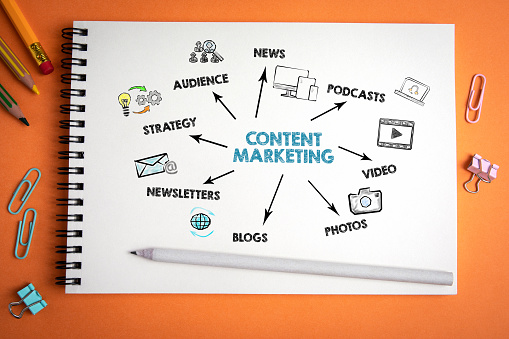 Plan new forms of content that our customers might find engaging
Schedule your content. Make sure that our content comes out regularly at scheduled times so that our customers always know when to check for updates on what we're doing.
Reply to comments, like comments that share your interests and answer all questions that provide useful information and doesn't look like spam.
Keep the content fresh by changing styles often so your followers don't get bored.
Step 7: Come up with a Social Media Strategy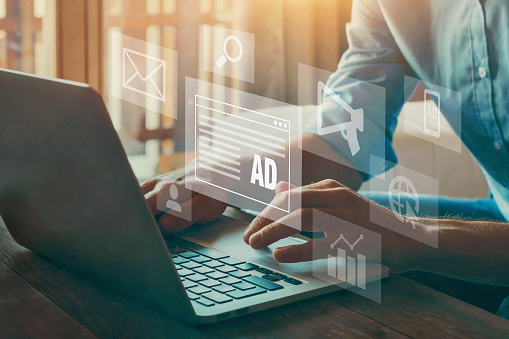 The point of a social media strategy is to specify what you are trying to achieve with your social media campaigns. With goals in place, it will be easier to post updates on all your channels. This can also help you know what to focus on to achieve those goals.
Some goal examples of a social media strategy can be :
Increase brand awareness on social media platforms.
Drive more traffic to the company website
Build a community around our brand
Use trending hashtags to gain more visibility on social media.
Show emotion in your content. Have stories behind every message so that our customers find us relatable. This will help attract new followers.
Step 8: Boost SEO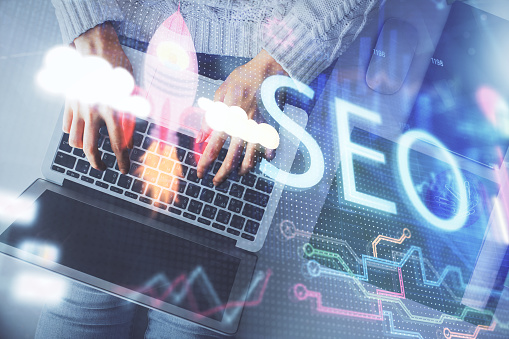 Search Engine Optimisation can help your website stand out among all others in search engine results. More people will be able to find your website. In the end, the more people that visit your company website, the more likely you will convert visitors into loyal customers.
Some ways you can boost SEO include :
Create blogs: Gain high ratings on WordPress so that our blogs are easy to find and contain helpful information.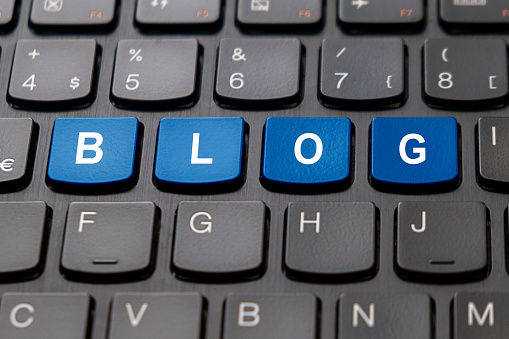 Improve your web page loading speed. Customers are more likely to leave if loading takes too long, it also improves the likelihood of appearing high on search engine lists.
Make sure our company website works well on mobile devices.
Optimise our URLs by making them shorter with catchwords, making them easy to remember.
Conclusion
So what strategy can we use to create this profit? To create a strategy for your business the following questions must be answered: What is important for your business, and how can your business attract customers so that it can earn the most profit possible? How should the information contained in the strategy be shared with its people? If your strategic plan can answer these questions, you're ready to go.
Reneilwe Shirilele is a Licensed Digital Marketing Master™ at The International Institute of Digital Marketing™ and a Sustainable Development diploma student.
Interests include learning about building the local economy, entrepreneurship, and reading.