Who is Japan Overseas Corporation?
Japan Overseas Corporation works in the vehicle export industry by specializing in developing and implementing vehicle procurement with export management and customer service Technology. Their car stocks are truly described over the website to make purchases easier for their overseas buyers. No matter where you are they get the product to you.
1. Measure your current success
Digital marketing is a tool that is used to market products through various resources through technology. When it comes to the current marketing strategy of Japan Overseas they tend to utilize social media marketing in ways that are free. Since Japan Overseas solely relies on the ideologies of social media marketing they need to take into account how to utilize its power. For example:
• When using Instagram they can make a business account so that they can track their progress over the course of their marketing.
• When using Linkedin they can make a business page to see who is interacting most with their posts.
• When using Facebook they need to make sure to target specific groups and make their own page targetted towards the profiles of their demographic.
2. Identify your goals
In order for the company to further experience success in their field, they need to make sure to clearly plan out their goals. They would need to identify both short-term and long-term goals. Below you can see a couple examples of goals that will help the business flourish.
Short-term Goals
• Within the first three months they should have 150 followers on Instagram, 50 likes on Facebook and 150 followers on Linkedin
• Within 5 months they should have 300 followers on Instagram, 100 likes on Facebook and 300 followers on Linkedin
Long-term Goals
• Within 7 months they should see a rise in sales by 2%
• Within 8 months they should see a rise in sales by 2.5%
• Within 9 months they should see a rise in sales by 3%
3. Create a digital mark
The main goal of the business is to get sales. Yet, there's an issue with trying to create a digital mark. Not only are you trying to make a mark on the internet but millions of other businesses are trying to do so as well. Therefore, in order to stand out in the millions of people, you need to further branch out your digital marketing strategy. You have a webpage, you utilize Google MyBusiness, however you do not have enough streams in your digital marketing strategy. One of the ways to better your business is through the use of search engine optimization (SEO).
Why is SEO important?
SEO is a way to gain more traffic on your webpage through ranking higher in search engines such as Google, Yahoo and Bing. Furthermore, it also allows your statistics on Google MyBusiness to increase, and as a result have more sales from the same customers, which will allow for brand loyalty to build.
4. Unique Selling Point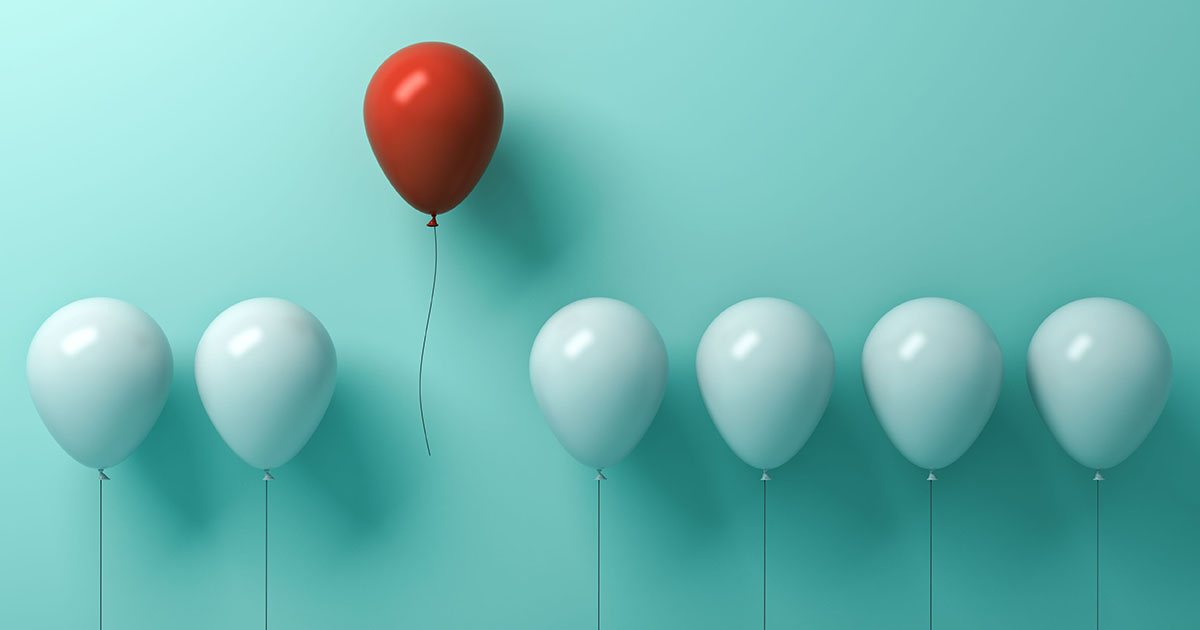 Just like any product, business and service, you need to identify your unique selling point. By identifying and marketing this point to consumers you will not only have a better ranking on search engines you will also stand out from the other thousands of automotive businesses. A couple ways to identify your unique selling point is through:
1. Finding out who your target audience is. So in your case, it would be international businessmen.
2. In your marketing identify how you solve someone's problem. Therefore, you can talk about the power of Japanese technology for cars and its reliability. As well as the multiple branch offices you have, which allows you to reach people easily.
3. Finally, talk about why your product is unique. Since you're marketing these products to international markets you can talk about the fact that it's Japanese and a right-hand drive.
For more information visit: https://japanoverseas.com/
For more stories: https://blog.thedigitalmarketinginstitute.org/