Introduction
Terms such as digital marketing, online presence and marketing strategy are no strangers to any business owner of today's world.
Today I will be touching subjects that are typically out of sight from those new to the space or anyone who believes digital marketing is without its flaws.
Overview
1. The space is becoming more competitive.
2. The unnoticed ocean of digital marketing clutter.
3. Google keeps changing the game!
4. The lack of proper AI utilization.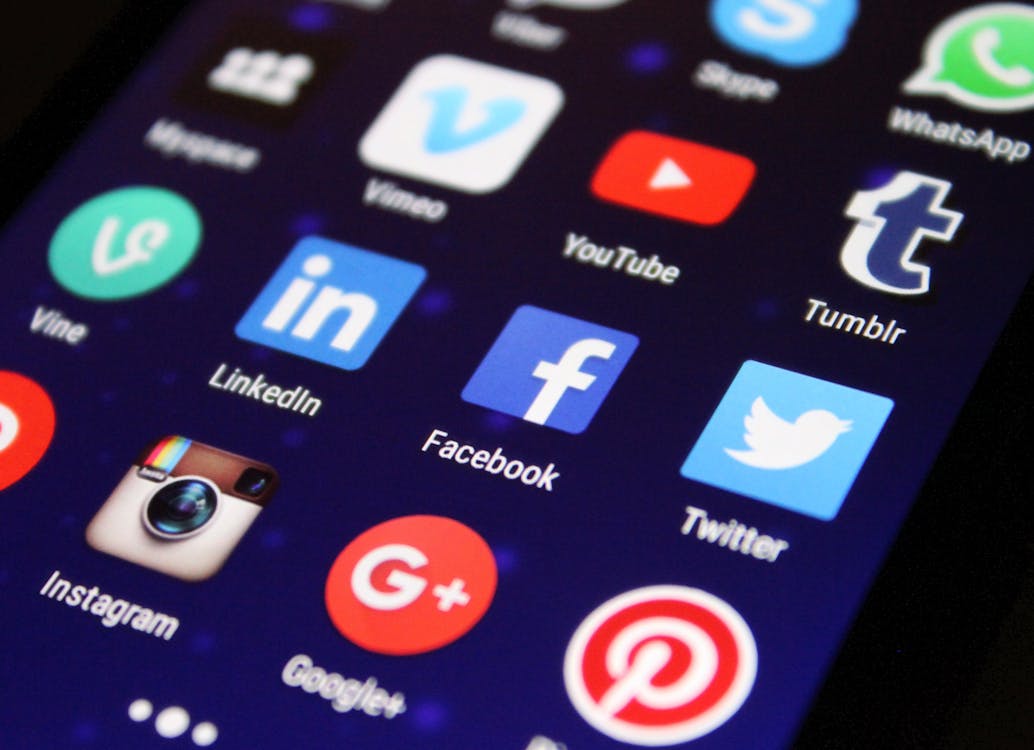 The space is becoming more competitive.
In the digital marketing space we have a variety of factors that contribute to our success, and our competitors are willing to do anything to turn those factors to their advantage.
Whether you're a new business or leading the forefront, you know there is one way that can get you straight to the top: Investment.
Investment in the use of keywords and buying keywords to put your brand on top of Google's search results is the most common. Another is investment to get the highest quality content created. Whatever the case may be, making marketing a big part of the budget is a golden ticket to the top.
If you want to try and match big brands but can't fill the bill, your content might be lost to the vast ocean of clutter, as discussed in the next point.

But hold steadfast, dear reader, it is a fierce and financial battle, yes, but don't let this scare you off. Starting locally and slowly expanding over time can yield great success.
The unnoticed ocean of digital marketing clutter.
A big portion of what makes our marketing attempts get lost almost without a trace, is the amount of bad quality ads, memes, scammers and spam drowning the ad space. This makes it hard for your brand to get noticed by your desired audience.
It's not too far off to believe that this amount of spam and clutter could drive potential customers to ignore adverts or even get an ad-blocker all together, causing business to lose valuable traffic and ,evidently, revenue in the process.

This has sailed under the radar for quite some time now, and with no clear solution in sight, it could spell out a grave future for any new brands and businesses trying to generate an online presence.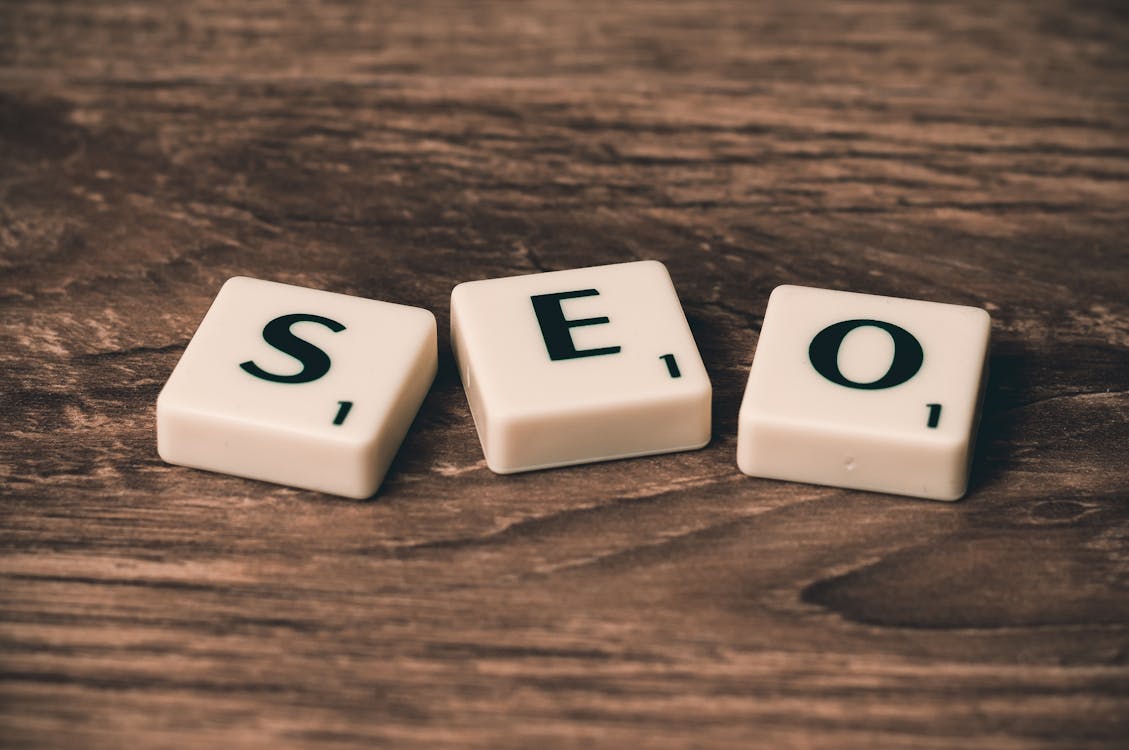 Google keeps changing the game!
Google keeps everyone on their toes. It's a big part of the digital age to keep up with their changes. One in particular aspect to keep an eye on is the changes to their SEO (search-engine optimization) which, simply put, dictates how marketers should design and build their content.

Even though the changes Google makes are small, and to the naked eye might seem neglectable, over time they can have massive consequences.
Even the greatest experts of today's marketing strategies might leave your company worse off in the next few years, should they neglect the subtle shifts to the algorithm.

Be careful not to spend too much time researching SEO's adjustments, as the quality of your content might suffer for it.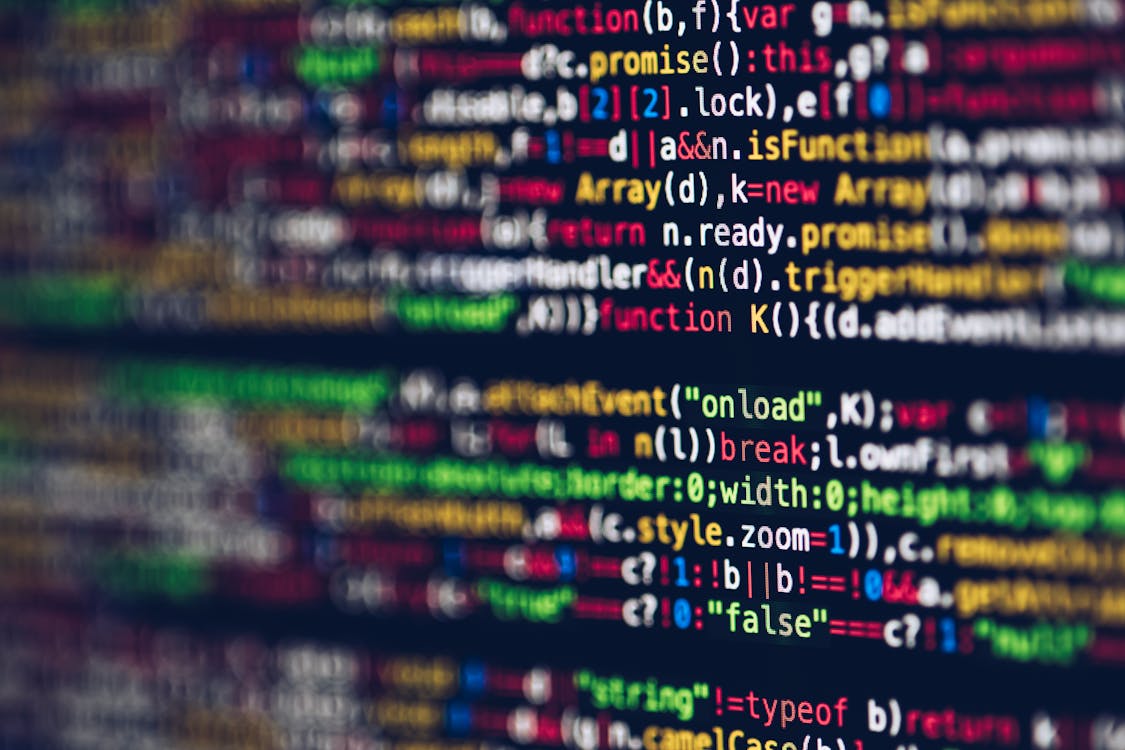 The lack of proper AI utilization.
(AI- Artificial intelligence /ML- Machine Learning)
When it comes to digital marketing, being able to give customers a personal experience is nothing short of an ideal. Having a personalized ad campaign has shown to be very successful online, or at least for one-third of us, as the latest reports depicts.

Without proper AI/ML utilization across the board (currently only 17%), the technology is slow to improve as many companies are reluctant to take the risk of using it. 75% of respondents are worried about trusting the technology to reach interested customers properly. Despite all this, Garter says that AI/ML tools' greatest value lie in bringing automation, scale, and efficiency to marketing activities across all channels.
Many digital marketing leaders expect the use of AI/ML to become an essential cornerstone to the industry. But for now it's growing pains will still hinder new investors and early adopters.
Conclusion
Digital marketing has a few drawbacks, and if it seems daunting, please don't be put off by them. Let the amount of businesses who have found success online reassure you that there is no better time to take your business to the next level or get into digital marketing today!
About the author:
Willem Botha is young, motivated and ready to take on life through his passion for people and technology, thanks to the help of the International Institute of Digital Marketing.