In today's world, digital marketing occupies a huge place. Every business uses social media to promote its brand. Why? Because it can connect with a large audience for very cheap.
Are there any cons to using social media? Well for an individual who likes privacy, I guess so. There is still the possibility to not post anything personal or anything at all, but for a business, I don't think there are any cons.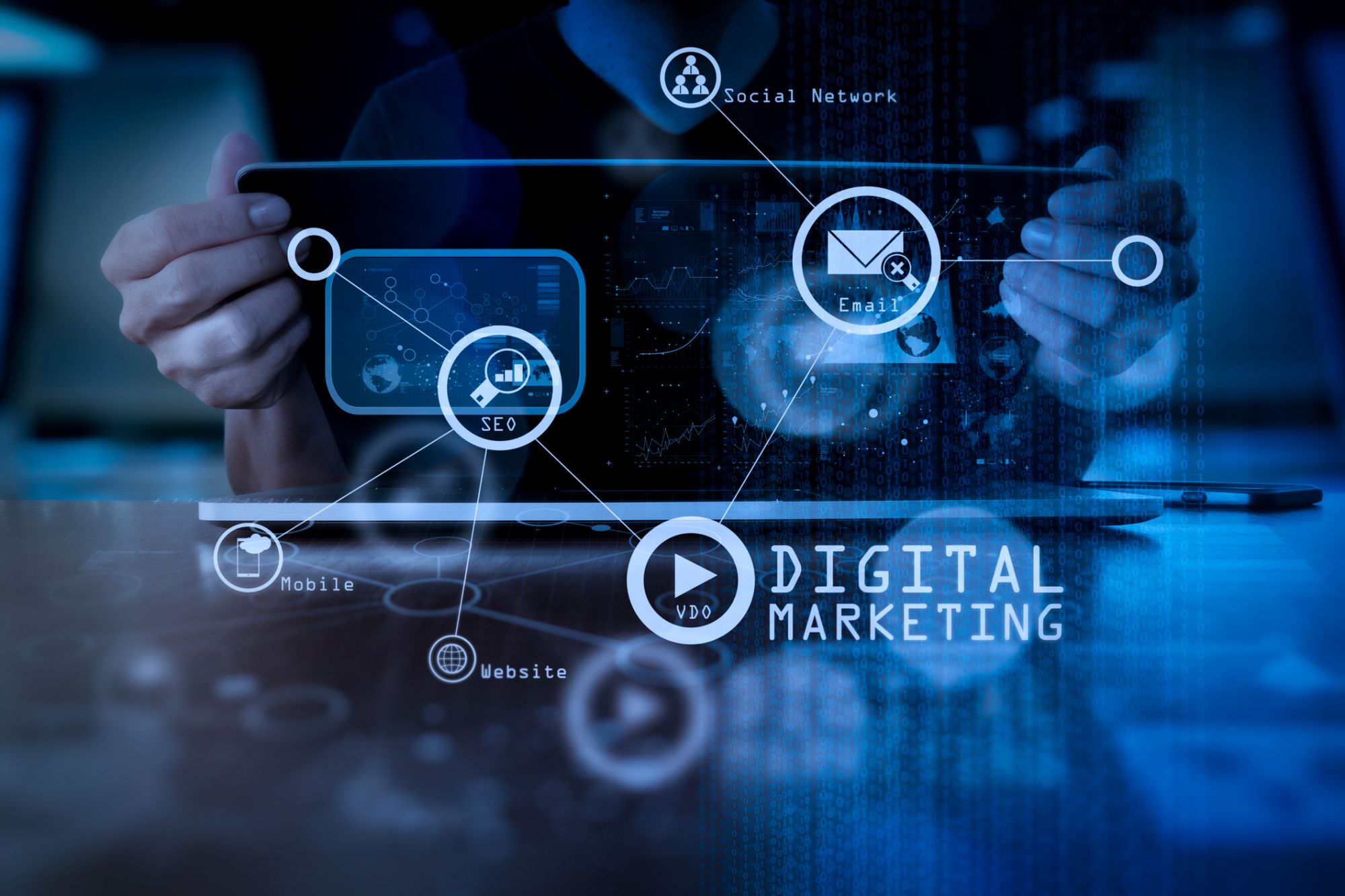 The investigation
When I moved in front of that bar, I was very curious about this place, it is a small neighborhood bar that doesn't look too clean, but not too bad. So what did I do?
I typed the name on google, but then, almost nothing except a link to their Facebook page and an article saying they got caught with a bug inside a liquor bottle.
I then obviously went to their Facebook page because I was unsatisfied with my investigation. The only post there was were reposts from a poker Facebook group who were saying that they were gonna go play poker at this bar on whatever night.

Even the pictures that they took on the internet to do their post of women not much dressed playing poker were blurred. Which means they were not even able to keep the quality of a picture by doing a simple screenshot.
Once again, I was unsatisfied with my investigation, and the only thing that I could do to finally discover something about this "mysterious" place was to go in there.
So one night I convinced my boyfriend to go with me (because obviously, I was too scared to go by myself) and we could say we had a really awkward moment.
When we entered, it was like in a movie when unwelcomed people enter somewhere, everyone looked at us. At least, the music didn't stop, but I would say it is the only difference with those movie scenes.
Everybody knew everybody and we felt very weird. Of course, this bar cannot live with only a small amount of regular and it probably explains why it is for sale for such a long time.
The solutions
First, it is not normal, in 2022, to have to do this much research to find out about a business. Obviously, you cannot attract people this way. There are so many bars everywhere (this applies to every type of business now with globalization) that you need a way to make sure customers come to your bar.
Digital marketing is important because everyone is using the internet. People will just type "bar near me" and if yours does not show up, well no one will ever come except for the regulars.
Nobody that is just looking for a place to drink will do as much research as I did. They want to know everything in two minutes: pictures, prices, food, and everything special that makes this bar stand out.
This bar tries to attract customers with unbelievable sales promotions. On their billboard near the street, they have promotions such as pint for 4.50$ and pitcher for 14$ (anywhere else where I live a pint is about 10$ and a pitcher 25$).
However, in 2022, why aren't those promotions written somewhere on the internet, where they can actually attract customers instead?
Conclusion
This bar has been for sale for years now and nobody wants to buy it and it is easy to understand why.
I used the bar across my street for an example because I was shocked by how few were the pieces of information I found, but it is important to understand that it applies to every business.
Even if the business is a product instead of a bar or a restaurant, people still do their research the same way. Whatever thing you sell must be easily found on the internet in 2022.