Digital media today is a very broad concept encompassing several different platforms, applications, and technologies. But the technical definition of "digital" is simple: words and images are converted into long series of numbers, consisting of only "0" or "1", that is used to create, view, store, distribute, or provide instructions for machines, software, and data systems. This means that virtually everything from television programs and music downloads to online stores, video games, and mobile apps is based on binary data, "0" or "1", which is pure digital data. Website is one of the most well-known digital media forms.
Website
What are the purpose, features, and characteristics of a website? Website is the collection of publicly accessible, interlinked web pages and related content that share a single domain name. Websites can be created by an individual, group, business, or organization for a variety of purposes. Website is one of the most famous and used digital media categories. There are 3 vital components of a basic website.
Words and images– providing just enough content to be helpful and satisfying to use and reinforcing brand messages.
The functionality– the ability to navigate between pages and sections must be smooth, easy, effortless, quick, and logical.
The digital metrics– the measurement of the website performance has to be accurate, easy to understand, meaningful for future planning.
Brand Sites
A brand website is a place where people initially discover and learn the most about a company, its philosophy, and its products. As digital media evolves and expands, brand sites will change more frequently and respond to feedback from consumers.
So, what makes a great brand website?
Simplicity of design. A limited number of images, words, and information. White space, the small sections of the website without images or words, make a viewer's eyes quickly move around the entire page, scanning and noticing different objects. The best advice is to never put too much information on a website, especially on the home page.
Clarity of message, content includes the length of sentences, choice of words, and brevity of expression. Limited or few sentences, wisely chosen content is the best way. For example: https://thedigitalmarketinginstitute.org/
Ease of navigation is finding what you need and getting to where you want to go fast and without complications. This depends on several important factors: the menu tabs, the linked pages, and the ability to go back and forth without losing the connection to the brand website. Menu tabs must be easy to read, logical, and helpful. The "back" button has to be large, visible, and located in a user-friendly and highly visible location. Navigation is all about making it as effortless as possible.
Using Template Design
Use a free design template, offered by web hosting companies. While some charge for access to the service, most rates are relatively moderate, especially compared to the hundreds, or even thousands, of dollars that digital agencies charge. If you are a small business or entrepreneur, using a design template is absolutely the only way to go, but if you are a large company or organization, then hires a good digital agency. That will save your time, money, and effort rather than trying to complete it all yourself. Plus, your website will include the right keywords for search engine optimization.
Many web hosting companies offer prepared designs for your brand, including different retail business categories, such as restaurants, florists, grocery stores, real estate agents, and car dealerships, as well as professional services, like lawyers, accountants, doctors, or insurance companies. Anyone who wants to create a website needs to make a few simple decisions, such as selecting the physical layout or basic colors, and then you are ready to proceed. You can choose your type of font and size. Images can be directly uploaded from your computer. Or, royalty-free photos and artwork can be used.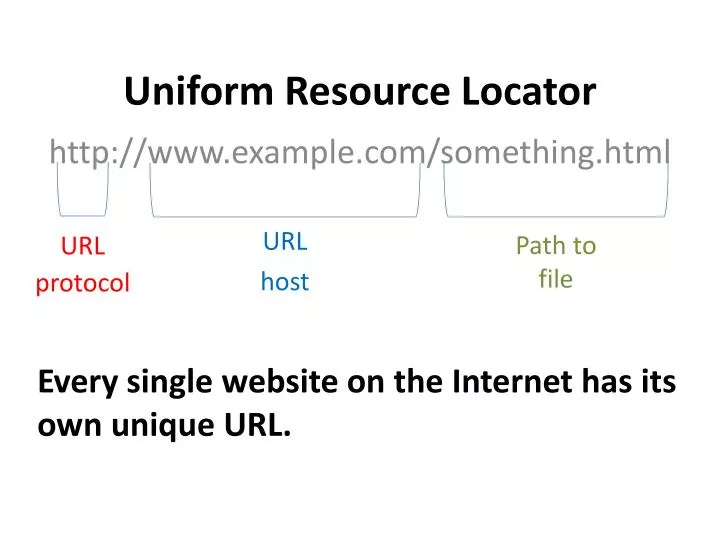 Buying a URL
Every website needs a domain name that is a word or short phrase that appears immediately after www. The URL is the Uniform Resource Locator, which is the digital address for your website. It is important to have an easy-to-remember name, so that people find you fast, but also a name that is unique and memorable for a brand, or your company. The URL must also be recognizable by search engines that routinely categorize websites.
Why have a .brand or .business URL? It makes the organic search much faster, easier, and less expensive. Additionally, in website promotions can be placed using "/" symbol after the URL. it maximizes control and searches optimization. For example https://www.tesla.touchless-test-drive
Measuring Website Performance
Hosting companies have their own proprietary software to measure performance. You can create your own "dashboard" or digital metrics to help evaluate everything. And, if that isn't enough, there is Google Analytics, a free service with plenty of helpful analytics.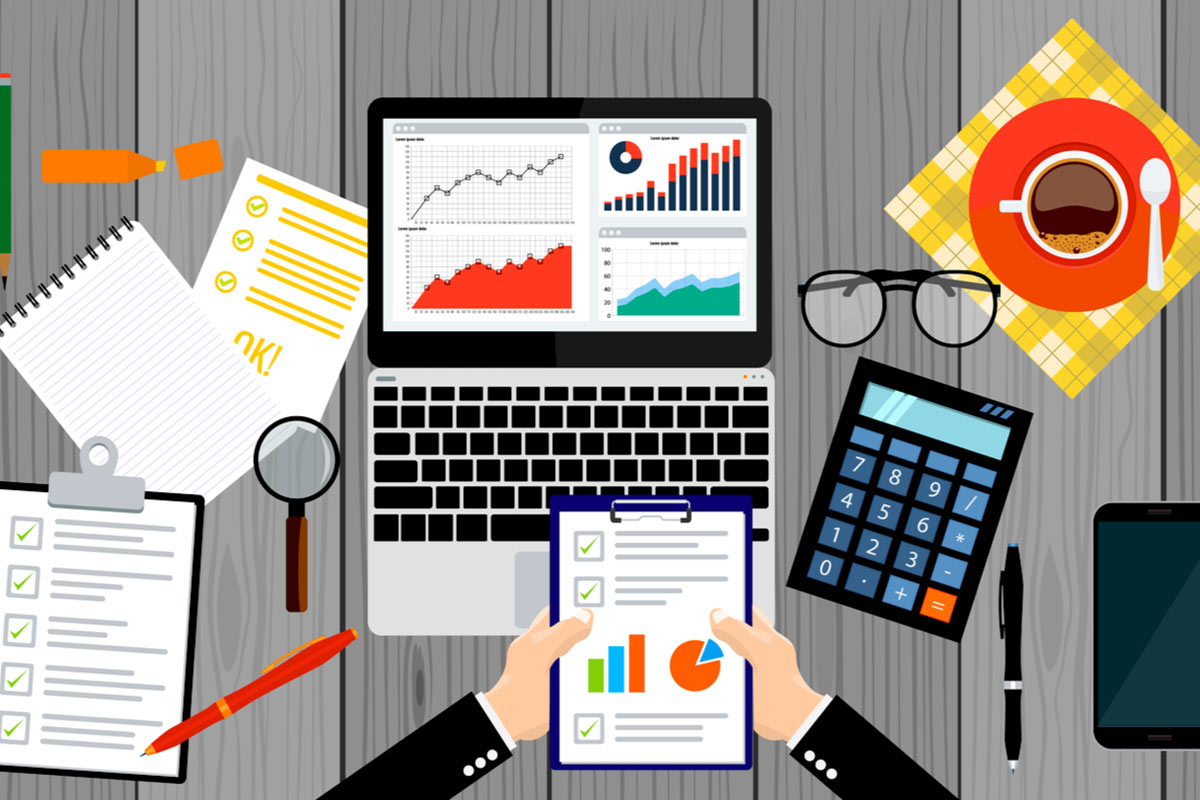 4 Most popular measurements of website
Pageviews are the actual number of times someone has looked at a website. While these numbers are often large and impressive, page views do not indicate the total number of different viewers or unique visitors. This is important because the same people can visit a website multiple times, which is not the same as unique visitors.
Time on-page is a good measurement of a viewer's continuing interest in the content. While a home page is the primary entry point, there are plenty of links to other pages based on the construction of the website. This is an excellent way to determine the effectiveness of brand messages at generating positive attitudes about a product or service. It indicates the willingness of a visitor to learn more about the brand and make a purchase.
Click-through rate is the most effective measurement of a website's performance. The percentage indicates whether a website is motivating people to continue their shopping experience. Actually, the ratio of "closing" to "views" is even more critical. The higher the percentage, the more persuasive the website.
The return rate is another way of measuring how many times the person came back to the same website for one or more reasons. A visitor is identified by means of a cookie. This means that the return visit rate is distorted by visitors who do not accept and/or delete cookies.
Conclusion
Creating a website is an essential part of any kind of business in the modern world. While designing a website its elements must be considered carefully. Images, words, content have to be logical, simple and meaningful. Navigation through the web page must be easy so that anyone who uses a smartphone can use the website easily. Moreover, templates, URLs of websites are the important parts that capture attention and they have to be creative and memorable. Additionally, measurements of performance are selected in order to assess results to make future plans for the website.
About the author
Elnara Mammadzada- Brand Marketing Analyst Intern at International Institute of Digital Marketing™