Why do we need the Strategic Plan?
Spending some time to set the right plan for your Strategic Plan gives you clear goals for business success, and connects your people and activities to those goals.
Follow along and we will help you demystify strategy by breaking down what it is, why it's important, and how and when to focus on it.
1. Measure Your Current

Suc

cess
Before you create your restaurant strategic plan you have to measure your current success to see where you stand in the industry.
One way to do this is to take an in-depth look at your businesses financial statements (zzz 😴)
A second way to do this is to engage with your customers via your social media followers or in person in your restaurant to find out their overall satisfaction.
2. Mission Statement
every business needs a mission statement. A restaurant's mission statement defines its culture, values, ethics, fundamental goals, and agenda.
"To be the world's favorite destiation for discovering great value and unique selection"

Subway is a prime example – their mission statement defines values, fundamental goals and agaenda.
3. Vision
Creating a vision for your restaurant is very important. You wouldn't set out on holiday without first, creating an itinerary (goals) and secondly, how you will reach your destination (vision)
3-A. Short term Goals
Make sure your short-term goals are achievable without putting too much pressure on yourself and your business within the timeframe you've set.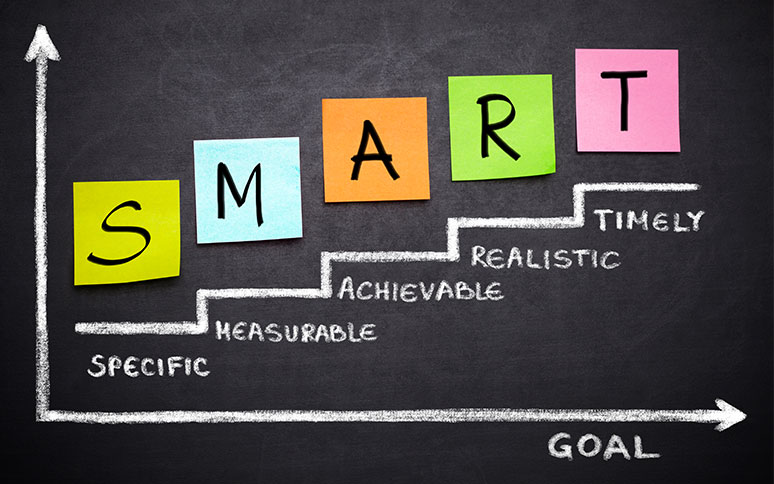 The examples below are reachable within a 6 month time frame.
Within three months have an 'employee reward program'.
Have sales rise at least 3% in four months.
Increase your online presence E.g Company blog, social media posts.
3-B. Long term Goals
To be successful in your industry you need to picture where you would like your business to be in 12 months or more. These can be harder to reach than your short-term goals.
The examples below are reachable within a 2 year time frame.
If feasible open a second location within 2 years.
Start a 'Customer Loyalty' program within 1 year.
Increase productivity by 10% within 1 year.
4. Know your audience and your Competition
Finding your target audience (in this case customers) is a key component in your strategic plan.
You wouldn't sell hard chewy lollies to a rest home for the elderly with no teeth, would you?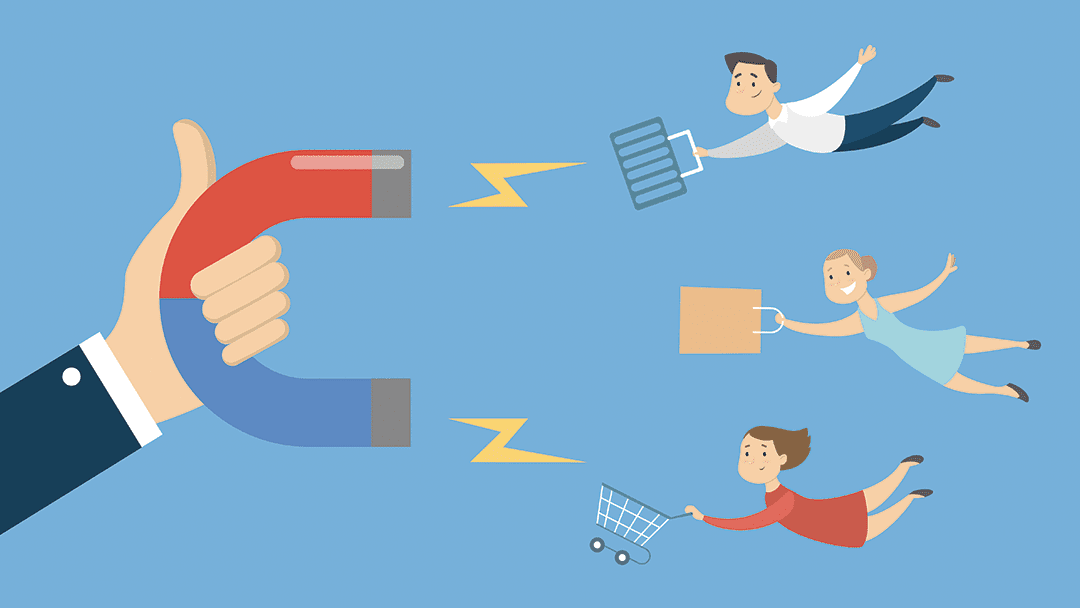 Firstly, you need to conduct some research. Start locally. When you search your industry in Google, what comes up? What techniques do they use to make them 'popular' and stand out? (we will touch on this again)
Secondly, you need to know who are your regular customers – if you don't have a current regular base. This is called a customer pivot. You can engage with your customers via an in-store or online questionnaire.
The end of June saw the largest number of deals closed since March, nearly 10% ahead of pre-COVID benchmark levels.
5. UNIQUE advantage
Lastly, but quite possibly one of the most important strategies to have is a UNIQUE ADVANTAGE.
Whether it be gluten-free options, vegan options, or paleo options to accommodate a wide range of potential customers will make you a preferred choice within your market.
Another great unique advantage to have is offering online ordering with a Delivery or/and pick up option.
6. Keep the plan updated
Even if you made a concrete strategy plan, things won't go as easy as you expect. So, do not hesitate to make a minor change!
Also, the cognitive plan should be prepared since you can not be more prepared when it comes to running a business.
Example – an authentic sushi restaurant in downtown Toronto
Now, time to look into a real-world example! (We hid the name of the local business to protect their privacy)
We made strategic plan suggestions to increase their track and reach, as well as their awareness. (objective)
1. Set SMART Goal
Long-term Goal:
Double the traffic in 6 months.
Get 10K followers on Instagram in 1 year.
To be featured by the famous web magazine in 1 year.
Short-term Goal:
Increase the number of % of Organic search on Key Stats Comparison by 30%
2. Understanding the current situation
Connect the business website to the Google Analysis
As we mentioned above, it is quite important to know where you are right now. By leveraging analysis tools, they can understand what to fix.
Since they already have their own website and their website is built on Wix, they can connect to Google Analysis.
Based on the analysis data, we've learned:
More people are coming by direct search.
Organic search traffic has room for improvement.
Nearly 75% of visitors access the website by mobile phone.
3. SEO (Search Engine Optimization)
The analysis data said organic search traffic result is not as good as the others, which means it's relatively hard to find their website on search engine.
They could use paid advertisement utilizing Google Ad to make them appear on the higher result, but first, they should try SEO since it's based on the users' behaviour, it brings quality traffic, meaning that they can expect the higher conversion rate. It also can bring long-term and stable results for free.
Use Google Search Console
Google Search Console is the most essential tool for SEO, which tells you what keyword your visitors used to access your website.
Also, it is especially useful for the website whose visitors use mobile more, since they make a customized mobile report to boost the website's usability.
For more information about SEO, please refer to our blog!
4. Leveraging what we have been used
Since they don't sell products on the website, not much audience information is available on their website analysis. So, here's what we should do.
Log in to Ubereats Manager to know customers and own performance
According to the owner of the business, a large amount of their sales comes from delivery services because of the pandemic. And the more sales come from, the more data in it. There's no reason not to take advantage of it.

With Uber Eats Manager, they can get plenty of invaluable information such as the data for current customers and potential target customers, as well as the performance of each menu.

Here is Uber Eats YouTube video explaining what can we do on Uber Eats Manager:
5. Making the website more user-friendly
There's no use of the website if it is not easy to use or useful enough to guide to the information visitors are looking for. Therefore, we suggest that they should
Add "Home" tab on the menu bar on the top
Use the consistent color pallet and fonts as well as making sure the readable contrast between background and texts
Improve menu page with the feature to open it with a new tab, or create an online menu with mouth-watering pictures
Set up an online reservation booking service
Create a Contact page
Use the slideshow feature on the gallery
6. Be Active on social media
It's not always that the more platform you use, the more sales you get. If your focus would go lost by taking care of many social media, you better stick with one platform. The more important thing is to Be Active and Post Consistently
Post consistently, favourably the exact same time on the day or week
Use social media automation tools, such as Buffer and Heropost
Make good use of Instagram Stories

Today's recommendation
Seat availability

Launch promotion
Making the contents interesting

Use attractive picture
Keep the page atmosphere consistent
Behind the scene posts
Educational posts

Contact with customers

Thank them when they tagged you
Fix complaints as soon as possible
Answer to DMs
The bottom line…
Just like other business, no matter how big or small the business is, the local restaurants need strategy plan to decide what objective or goals to accomplish, and how. Also, before thinking about the implementation, it's definitely essential to know the current states and their audience. Lastly, do not forget to update your plan while following the plan.
Let's flourish your business by marketing!
About the author
Remi Suzuki, who is a recent graduate from Seneca College Business Marketing program. Online internship student at the Digital Marketing Institution™
Christina Sullivan, who successfully runs a construction business & is an online student at the Digital Marketing Institution™ LinkedIn
Picture of Feature image taken by Jakub Kapusnak, https://www.foodiesfeed.com/free-food-photo/sushi-nigiri-and-maki-with-wasabi-on-a-summer-party/