First of all, this is the definition of digital marketing:

Digital marketing encompasses all marketing efforts that use an electronic device or the internet. Businesses leverage digital channels such as search engines, social media, email, and other websites to connect with current and prospective customers.
Many businesses started to initiate digital marketing campaigns to expand their businesses. These campaigns provided customers from all around the world. Digital marketing is not only for worldwide companies, most of the small businesses started to use digital marketing techniques too.
As I mentioned before, the digital marketing industry has become so popular. You can find some of the reasons why it has become popular in the following blog.
1-DIGITAL MARKETING IS CHEAPER THAN TRADITIONAL AD CAMPAIGNS
Nobody wants to spend much money. Especially if you are a business owner, you have to think twice when you are making spending. Because your one wrong decision could be the end of your business. If we understood the importance of money, we can proceed with how affordable digital marketing is.
You don't have to be an expert number cruncher to get that marketing online is much cheaper than traditional advertising approaches.
The cost of newspaper and magazine advertisements can run into the thousands and TV and radio can often blow a company's entire marketing budget.
Digital marketing, on the other hand, can cost as much or as little as your budget allows.
2-YOU CAN GET REACTIONS FROM YOUR AUDIENCE SWIFTLY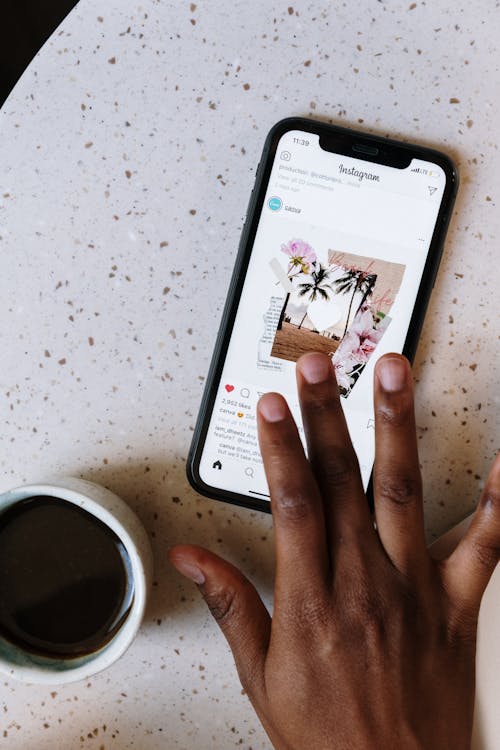 Time is the most important thing in our lives. Nobody wants to waste it.
Technology has become faster day by day. It is the same for digital marketing too. Because it uses technology.
You can get good or bad comments when you post something on your profile. This also helps you to develop new strategies for your business. And also if your strategy is fine, you could get feedback as soon as possible from your prospective customers.
3-DIGITAL MARKETING IS MORE TRACKABLE THAN THE TRADITIONAL MARKETING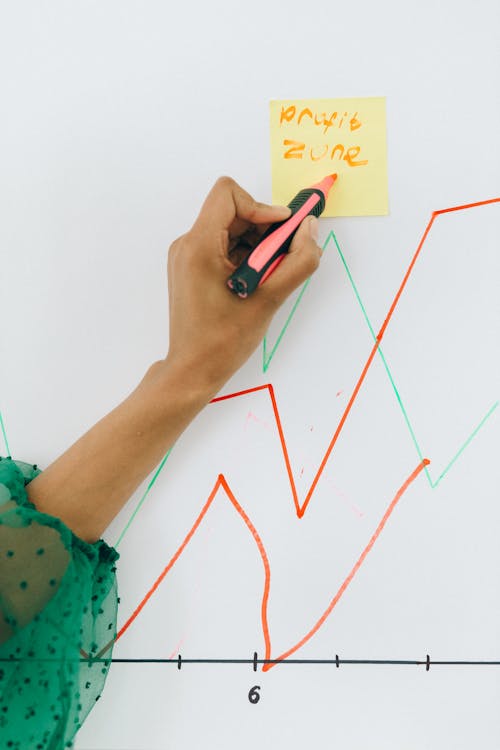 When you post an image on Instagram, you keep checking the likes and reactions to your post. This situation is also possible if you are using some tools which regard to digital marketing.
Can you tell me how many people saw an advertisement on a billboard? You can only estimate. But thanks to digital marketing, you can reach the exact number of people who are interested in your advertisement.
4-COVID-19 PANDEMIC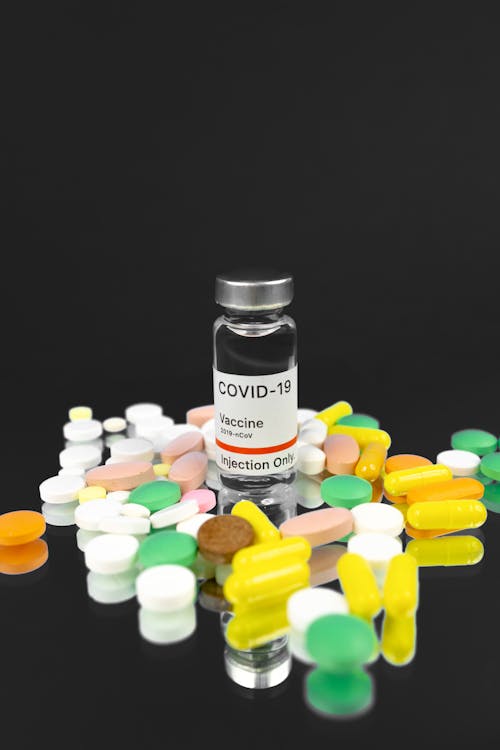 Social media and the internet are the greatest components of digital marketing. Without these components, I can't imagine a proper way to use digital marketing techniques.
During pandemic times, people tend to use their mobile phones and spend their time on social media. This situation also helped us to spread digital marketing to social media and internet users.
When the audience of social media and the internet increases, it means that your prospective customers are about to swell up.
About the Author
Kerem Ali Kotil is a Digital Marketing Analyst Intern at IIDM™.